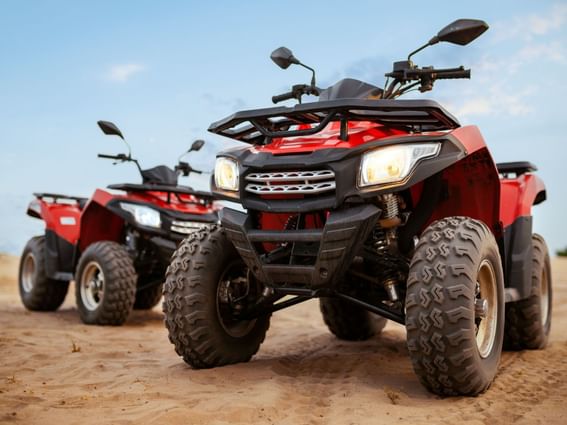 ATV Adventure
Go off road and revel in an adventure you won't soon forget as you manoeuvre an ATV past panoramic views of the beach along our very own private track. En route this 45-minute guided tour, ride at your own speed and take time to stop for photos at the 'End of the Cove'.  Instructions and safety equipments are provided.
Open daily from 10am to 6pm.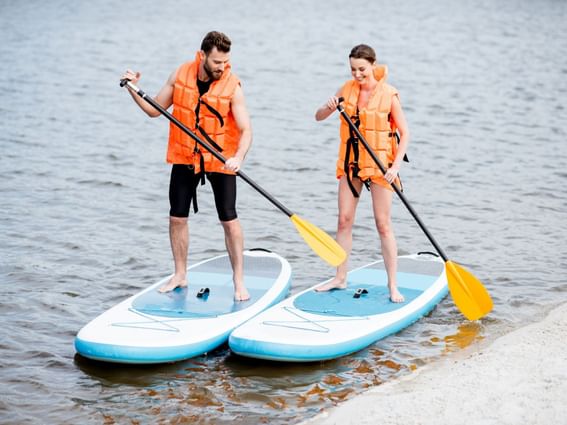 Watersports 
Get set to explore the Andaman sea with a range of water activities that includes jet skiing, kayaking, snorkelling and more, all of which are guaranteed to boost your adrenaline.
Open daily from 10am to 6pm.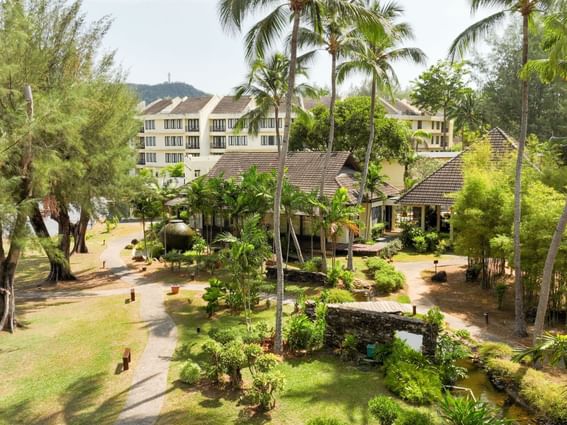 Nature Walks 
Turn to nature and cultivate a deeper connection with the island by joining specially curated hiking excursions around the resort. Group or personal guided walks are available for booking.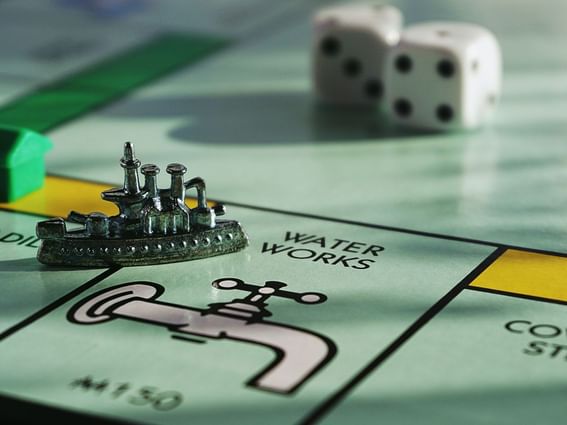 Boardgames
Board games are a great way to spend quality time with family even while on holiday. Pick from our vast collection of classic board games that includes Monopoly, Cluedo, Scrabble, Jenga and chess at The Reading Room and make it a fun family game night session. 
Boardgames are complimentary.