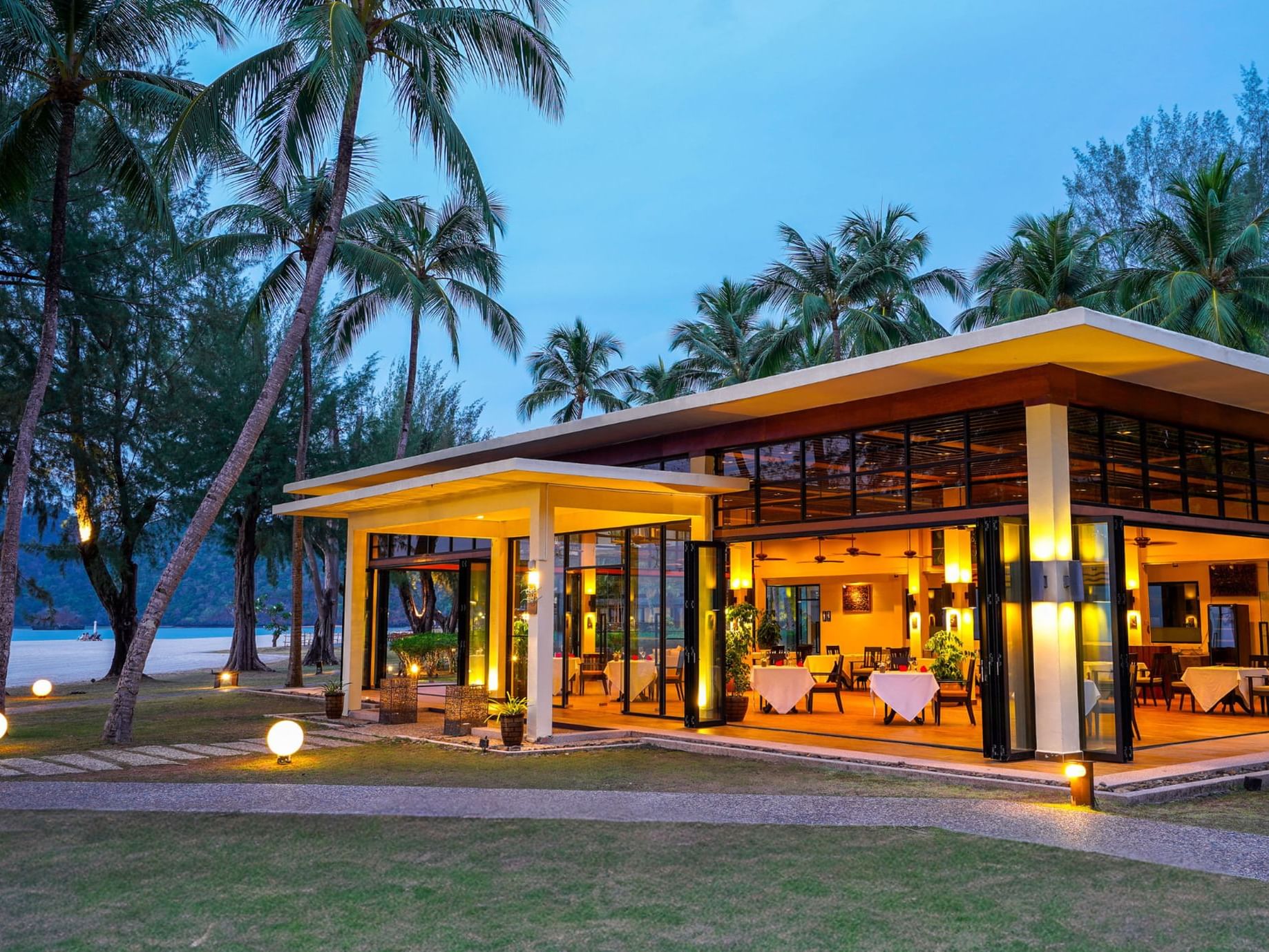 Chef's Table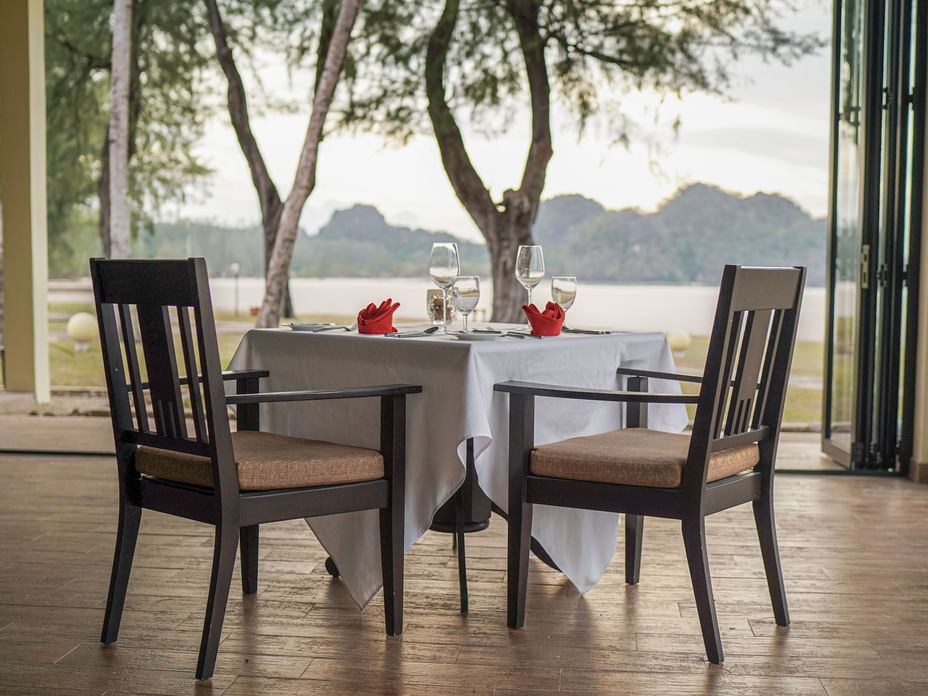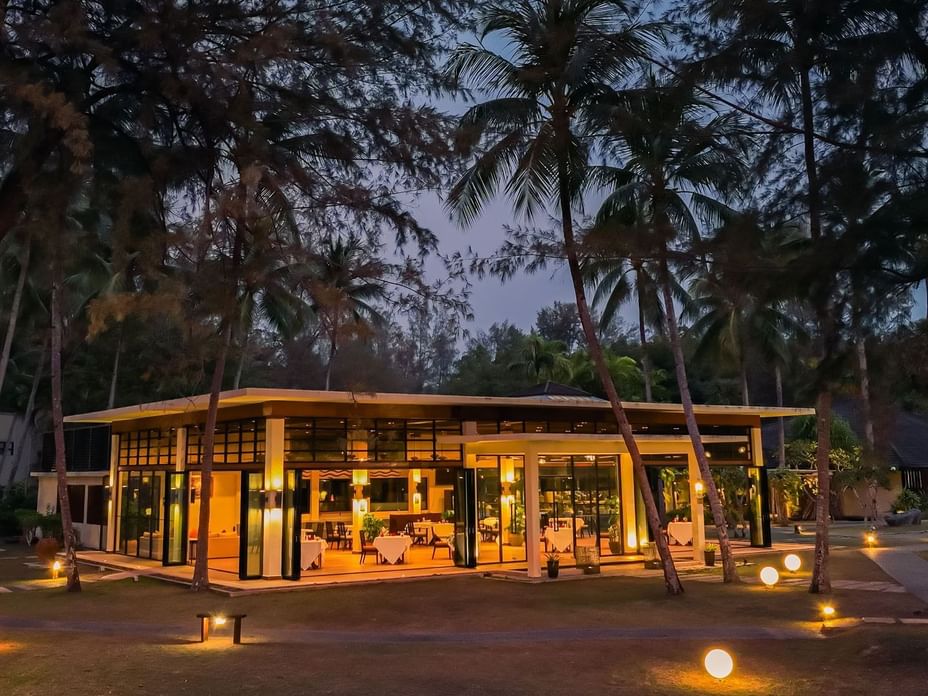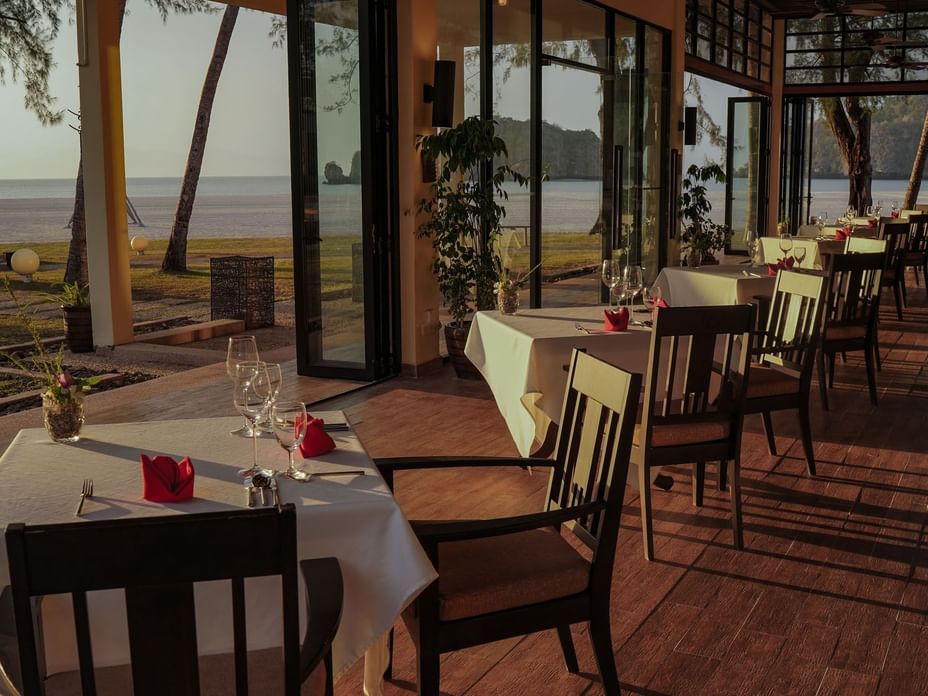 Savour a taste of Italy on the island at the Chef's Table. Drawing inspiration from the rich culinary traditions of Italy, the elegant restaurant promises to bring to the fore an exquisite array of classic Italian dishes with a modern twist while taking in the stunning azure waters and lush tropical surroundings. From handmade pasta and wood-fired pizzas to flavourful entrees and delectable seafood, each dish is crafted with the freshest and highest quality ingredients. With a focus on simplicity and taste, get ready to be transported to an authentic Italian gastronomic journey.
Monday6.30 PM - 11:00 PM
Tuesday6.30 PM - 11:00 PM
Wednesday6.30 PM - 11:00 PM
Thursday6.30 PM - 11:00 PM
Friday6.30 PM - 11:00 PM
Sunday6.30 PM - 11:00 PM
Enquire Now
DINING OFFERS
Find your bliss and indulge your palate with our latest specials
Slideshow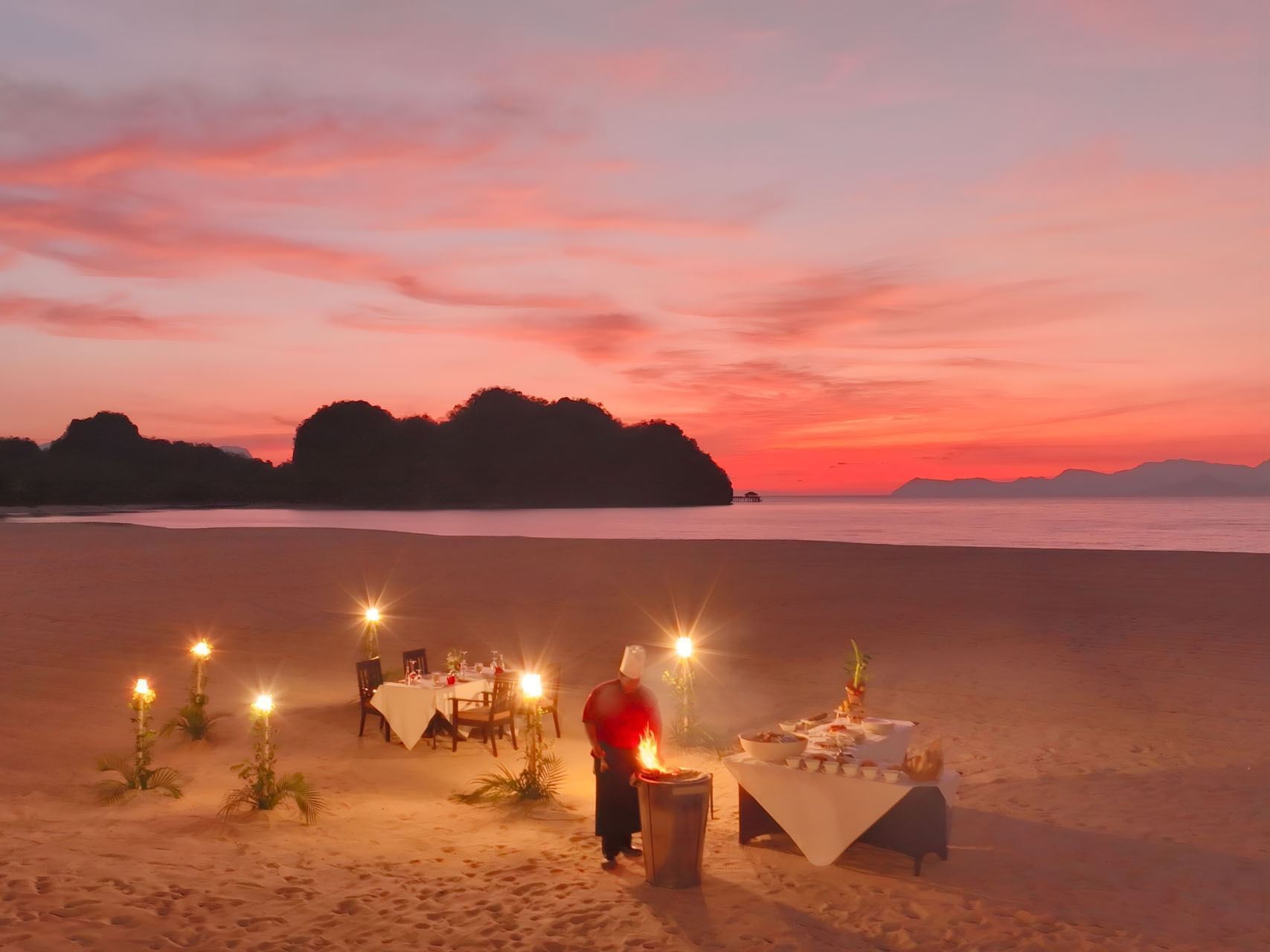 Private Beach BBQ Dinner 
Enjoy a scenic beachside dining experience at our Private Beach BBQ Dinner where a feast beckons including a 3-hour long al fresco menu of grilled dishes, bread and cream soup, seafood pasta, and Caesar salad, and two glasses of house wine. Perfect for small groups looking for an intimate gathering over great food. Minimum two persons.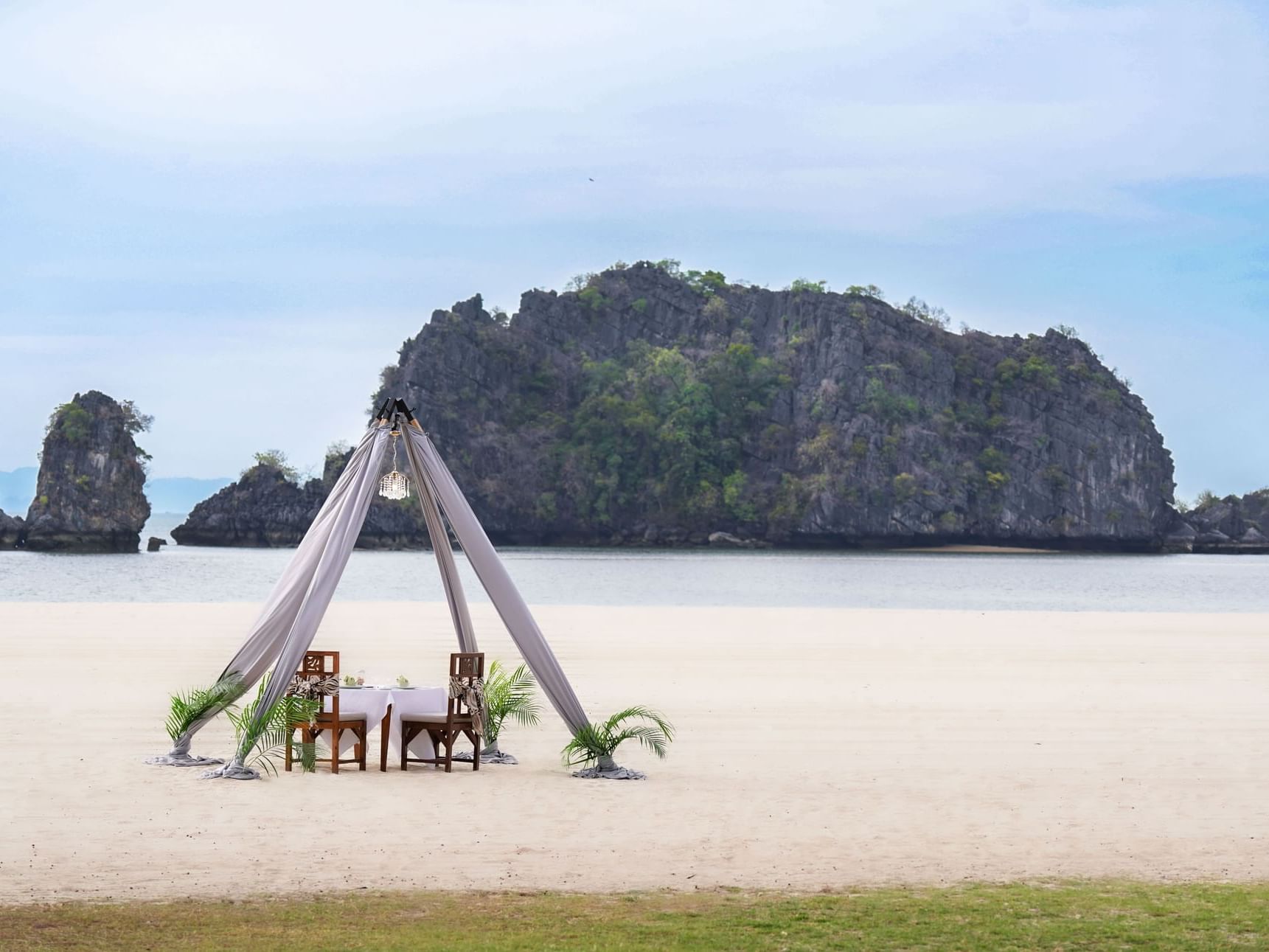 Romantic Beach Dinner  
Experience a romantic evening in a magical setting by the sea like no other. Perfect for couples in search of a one- of-a-kind experience, you'll dine on an exquisite 5-course meal under the stars while being served by an attentive personal waiter.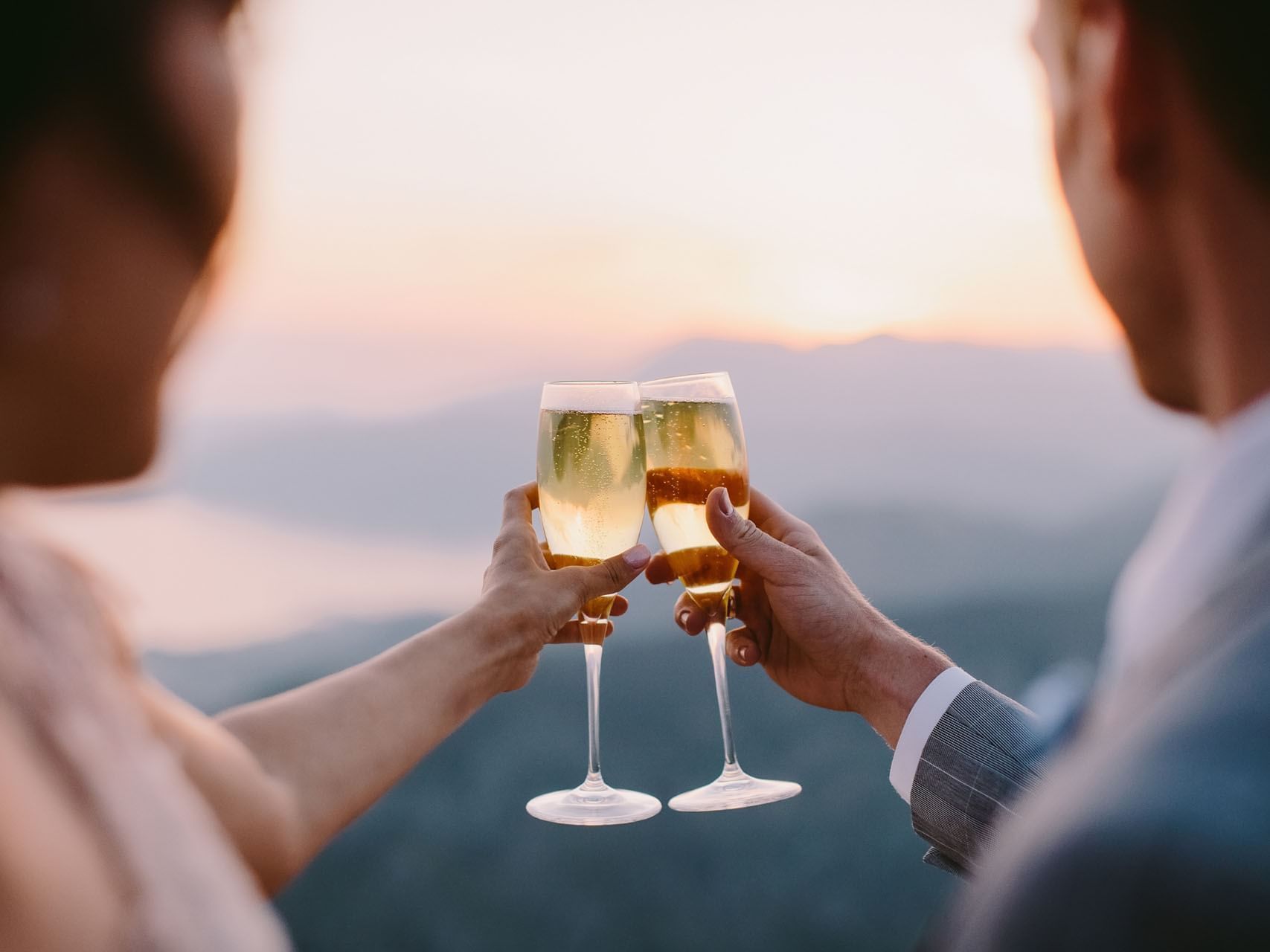 Sunset BBQ Buffet Dinner
Savour a sumptuous dinner under the stars with a selection of local and international cuisine. The extensive Asian-fusion menu features teppanyaki, noodle stations and a pasta stall to satisfy your appetite. There's also more than 20 types of meats, shellfish and grilled vegetables marinated in various flavours as well as a variety of dipping sauces.