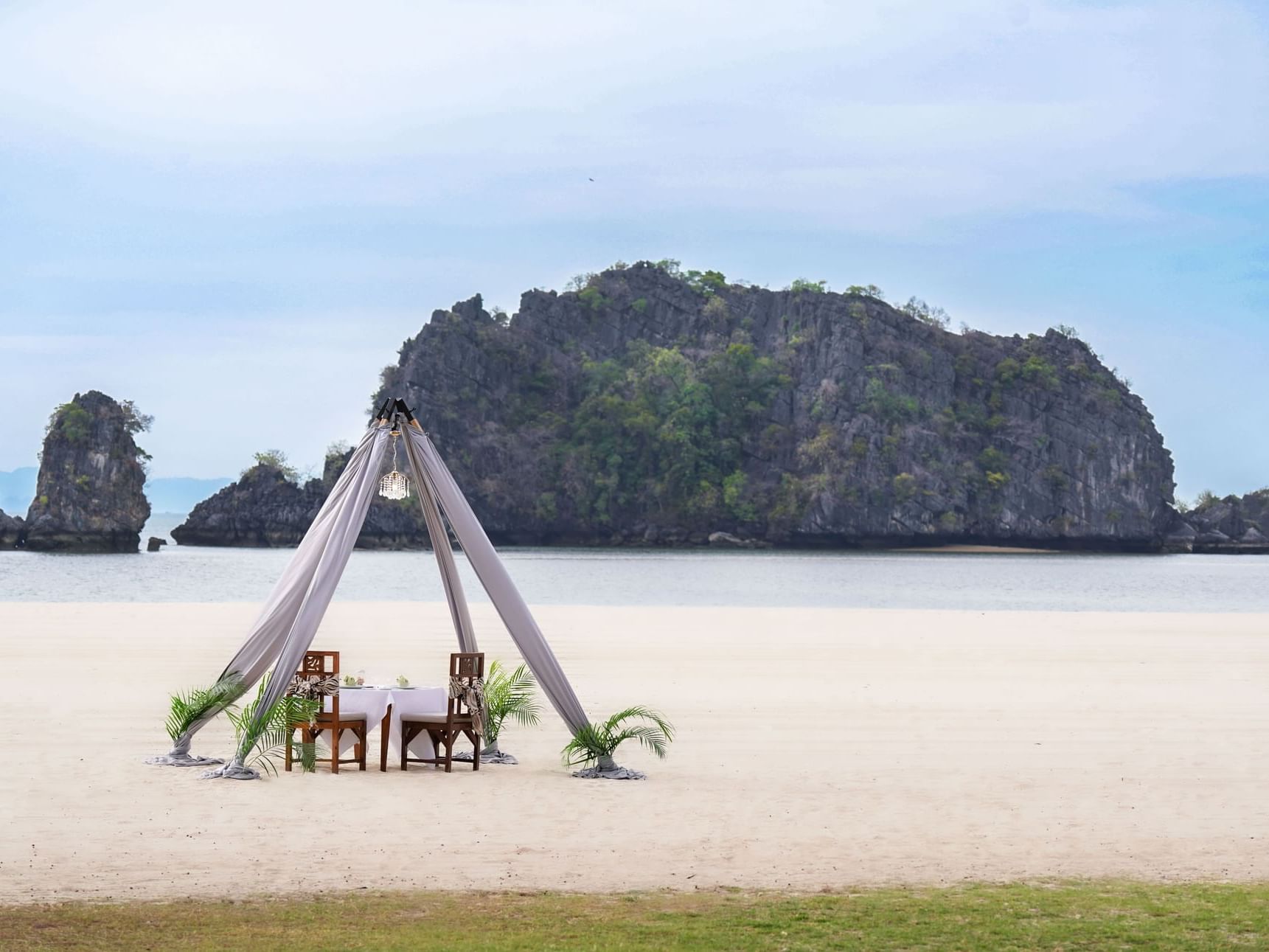 Romantic Beach Dinner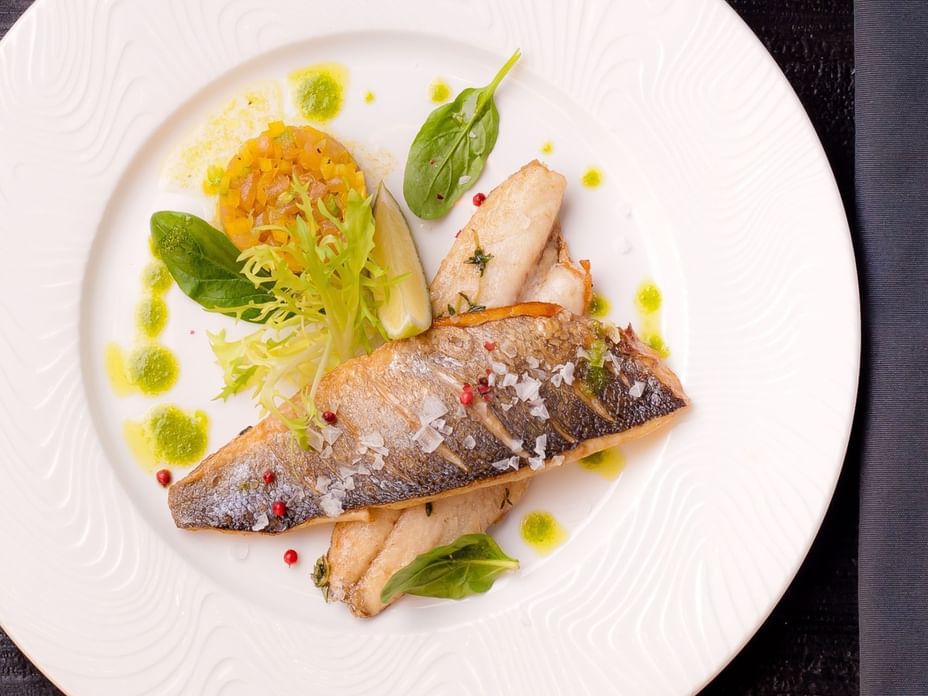 VIEW MORE OFFERS
Tanjung Rhu Resort Best Deals and Prices
Slideshow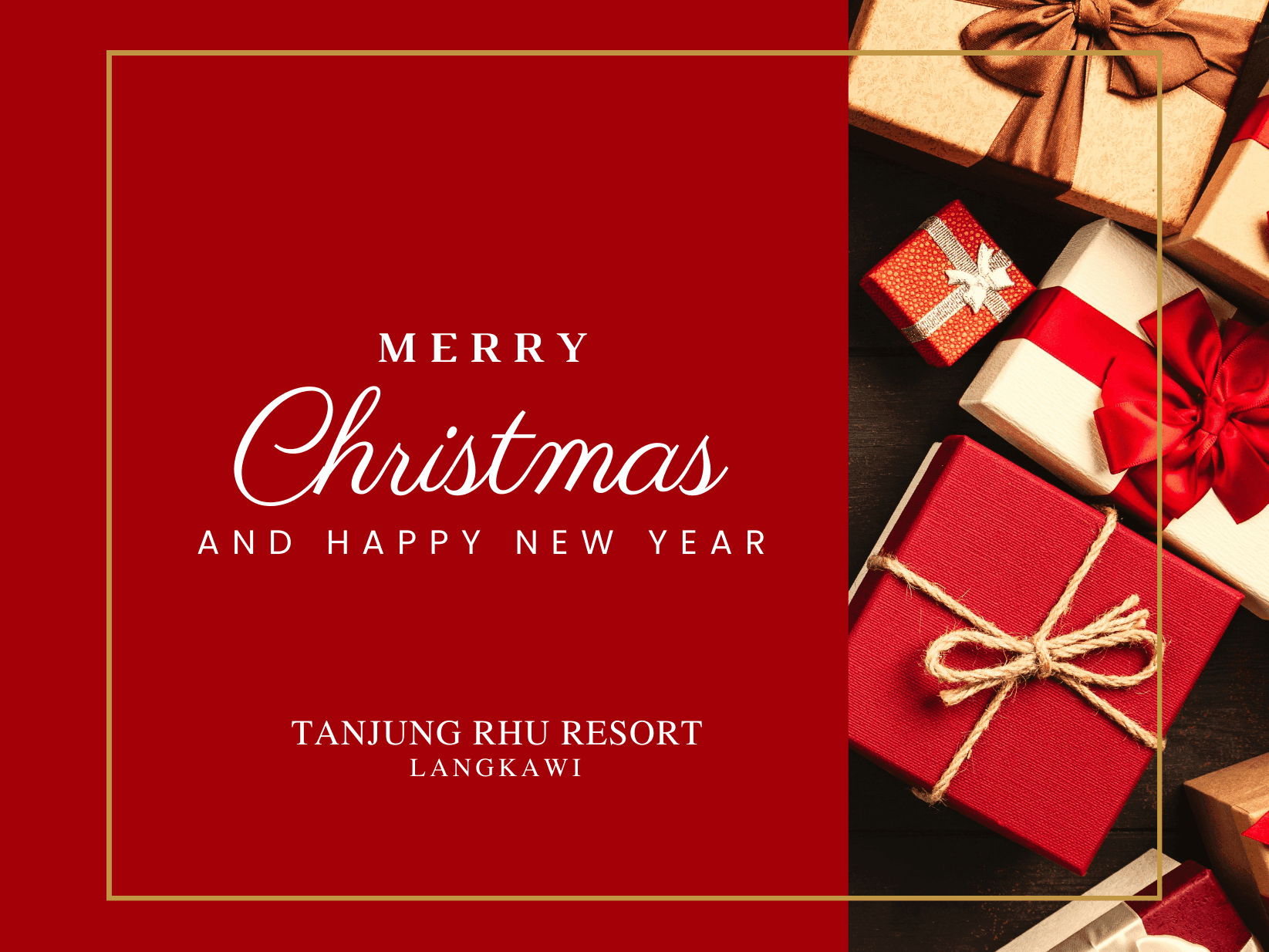 FESTIVE 2023/2024
Celebrate a remarkable Christmas and New Year in Langkawi, surrounded by the dazzling stars at Tanjung Rhu Resort. Engage in unforgettable moments of togetherness with our renowned hospitality and exceptional service. Delight in gourmet dining, captivating entertainment, and peaceful relaxation, relishing the highest level of comfort and luxury at our esteemed retreat.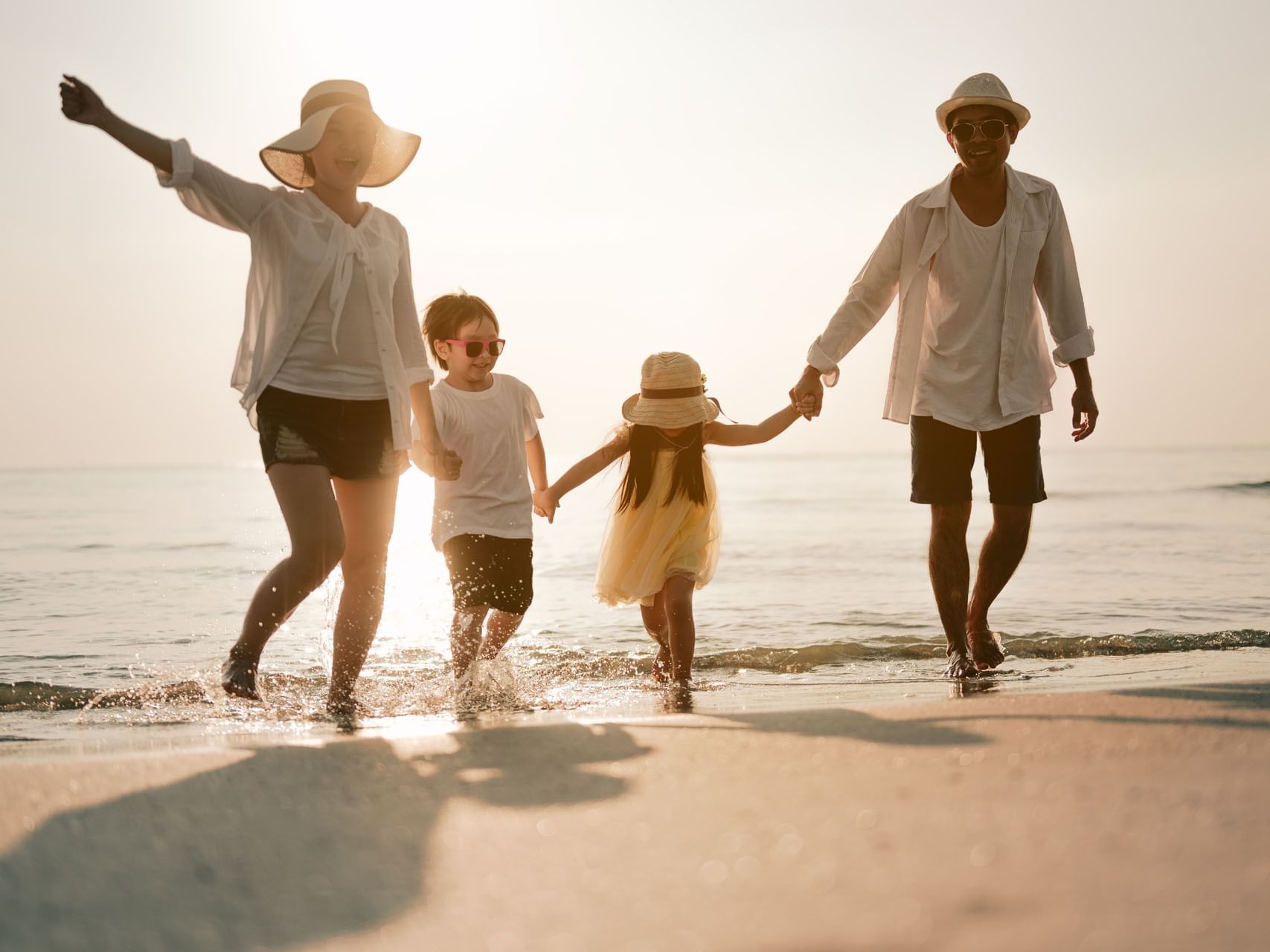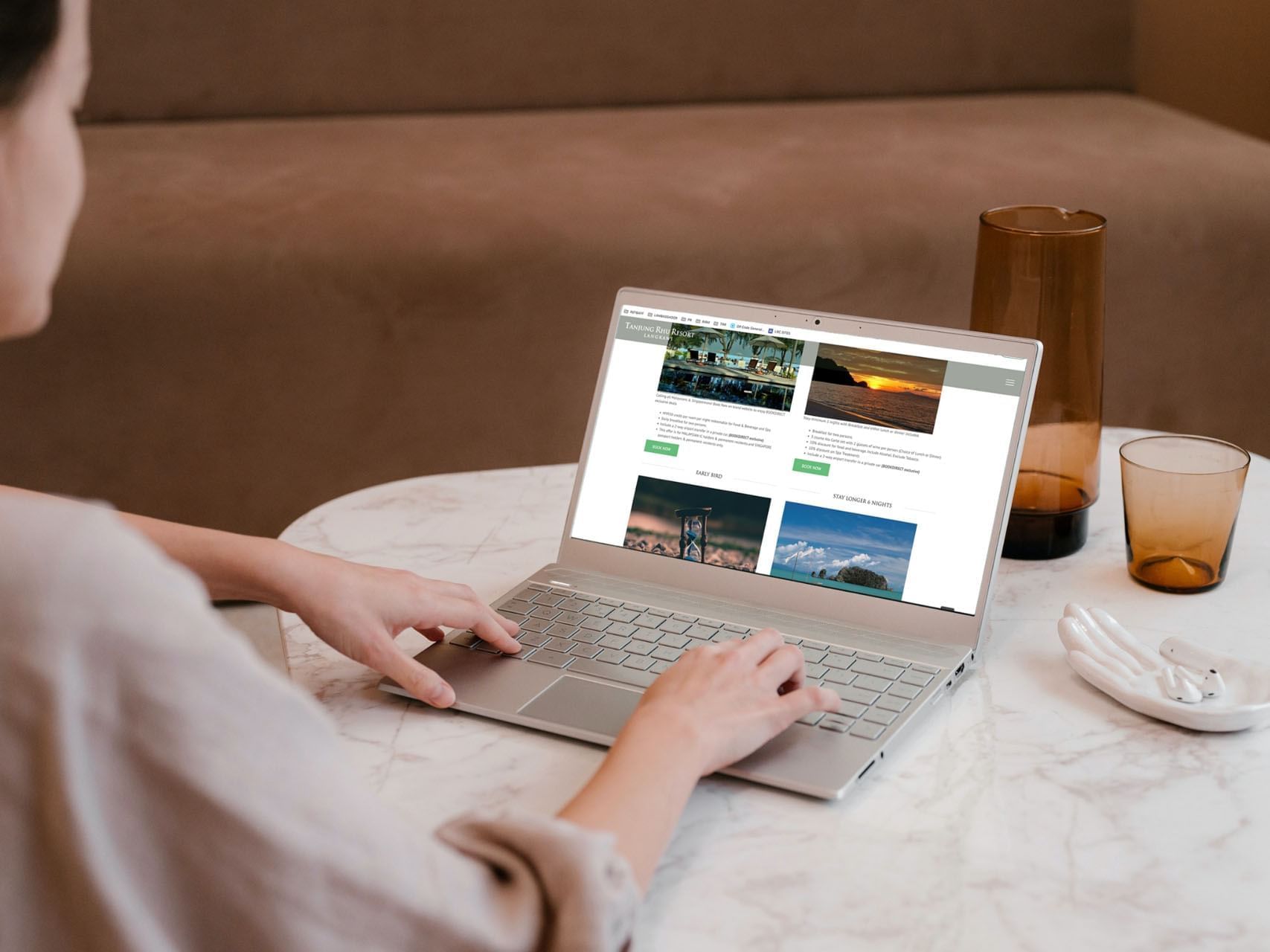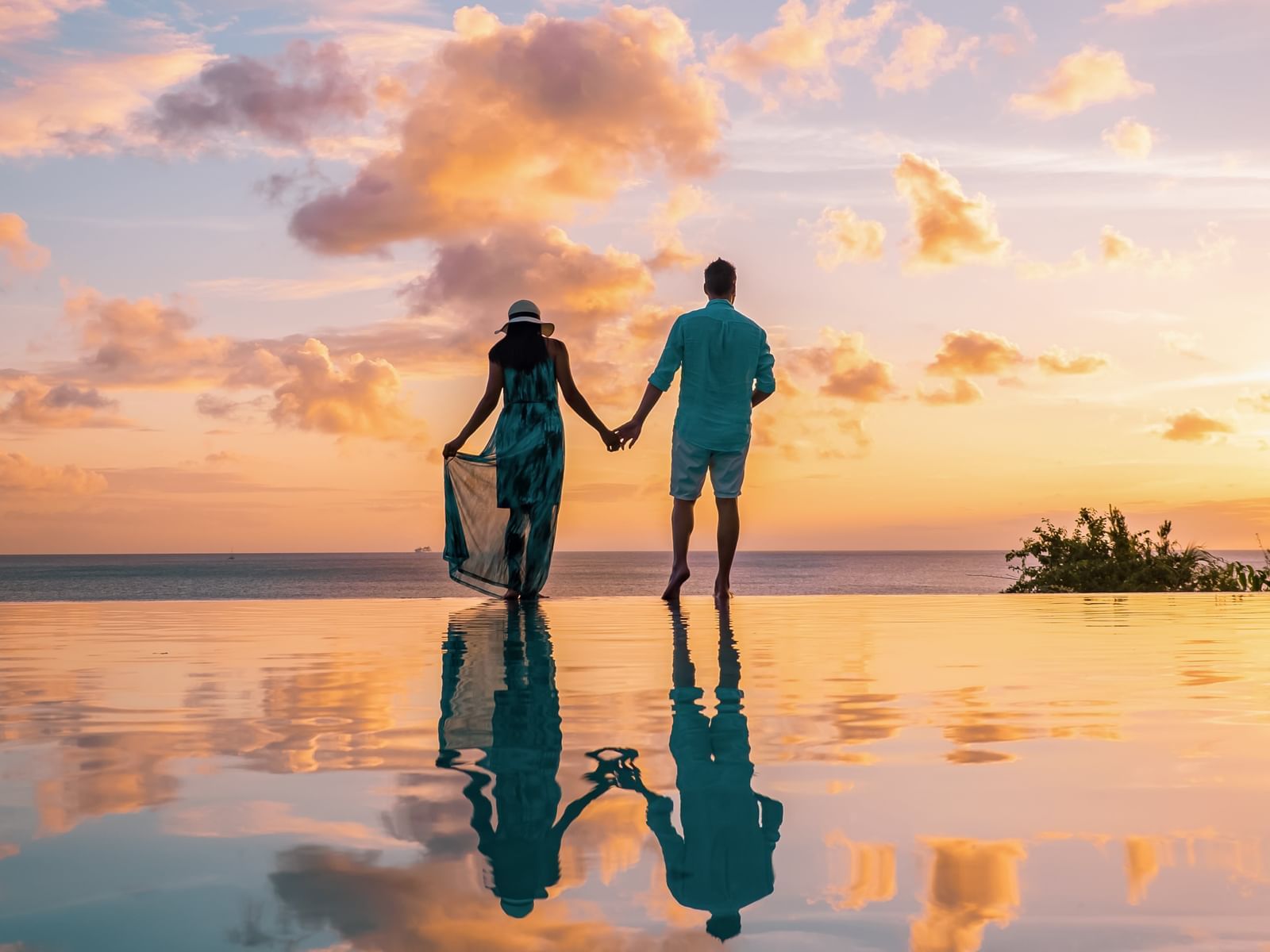 SUMMER DAYS
Tanjung Rhu Resort is offering a further 15% discount when you book within the 15 to 29 days window prior to arrival. Enjoy more "Let's Be Direct" exclusive benefits when you book now!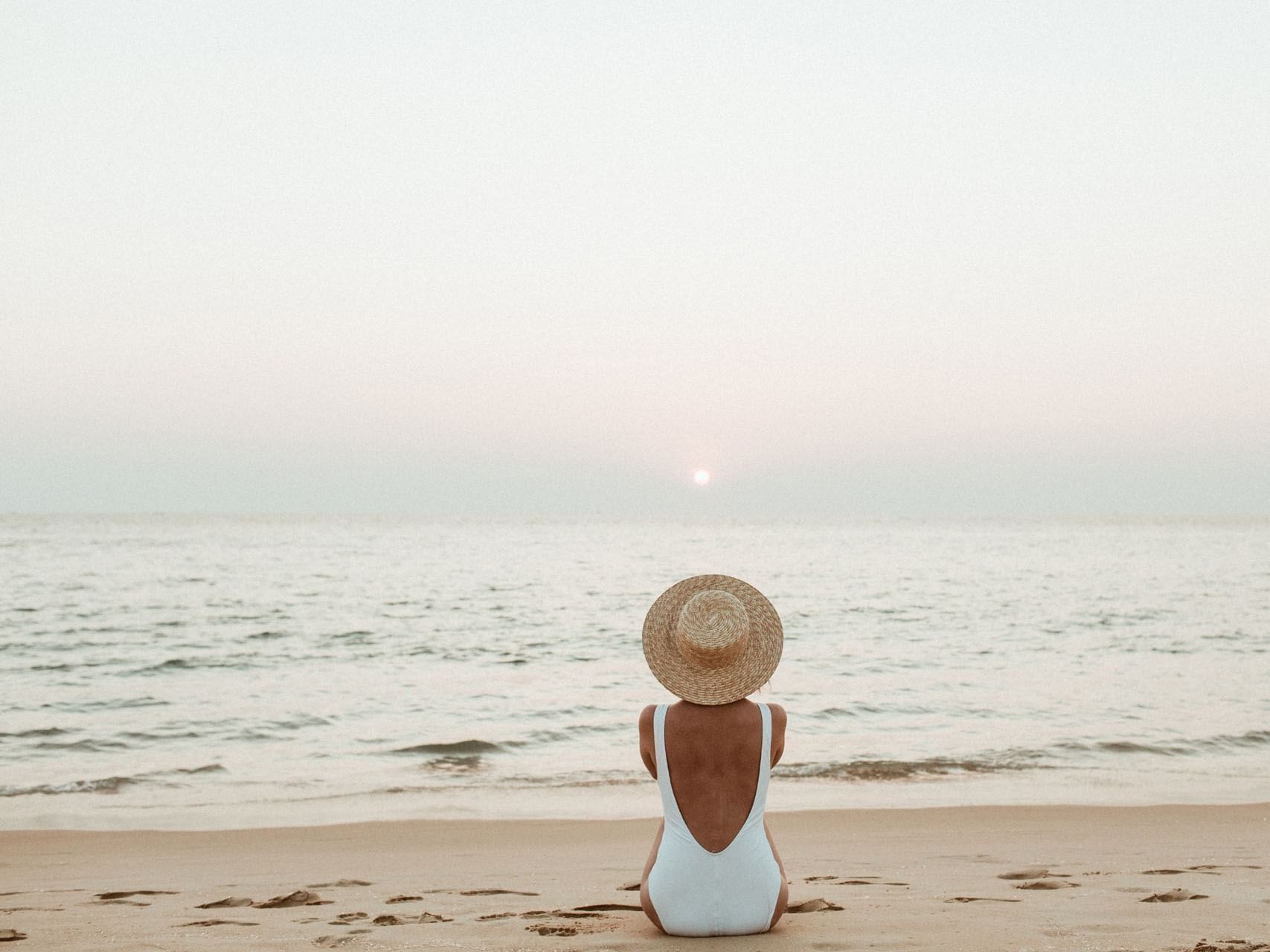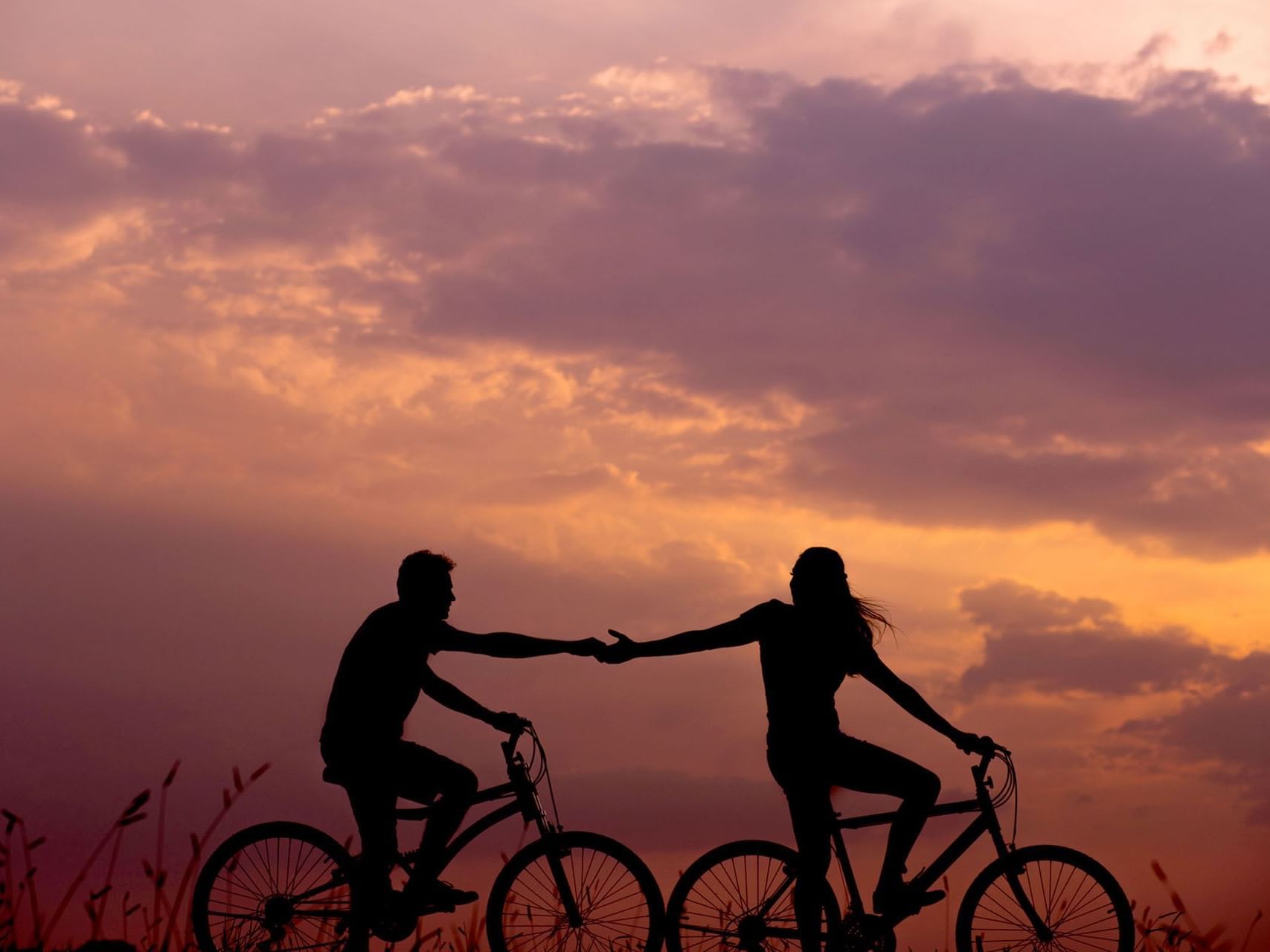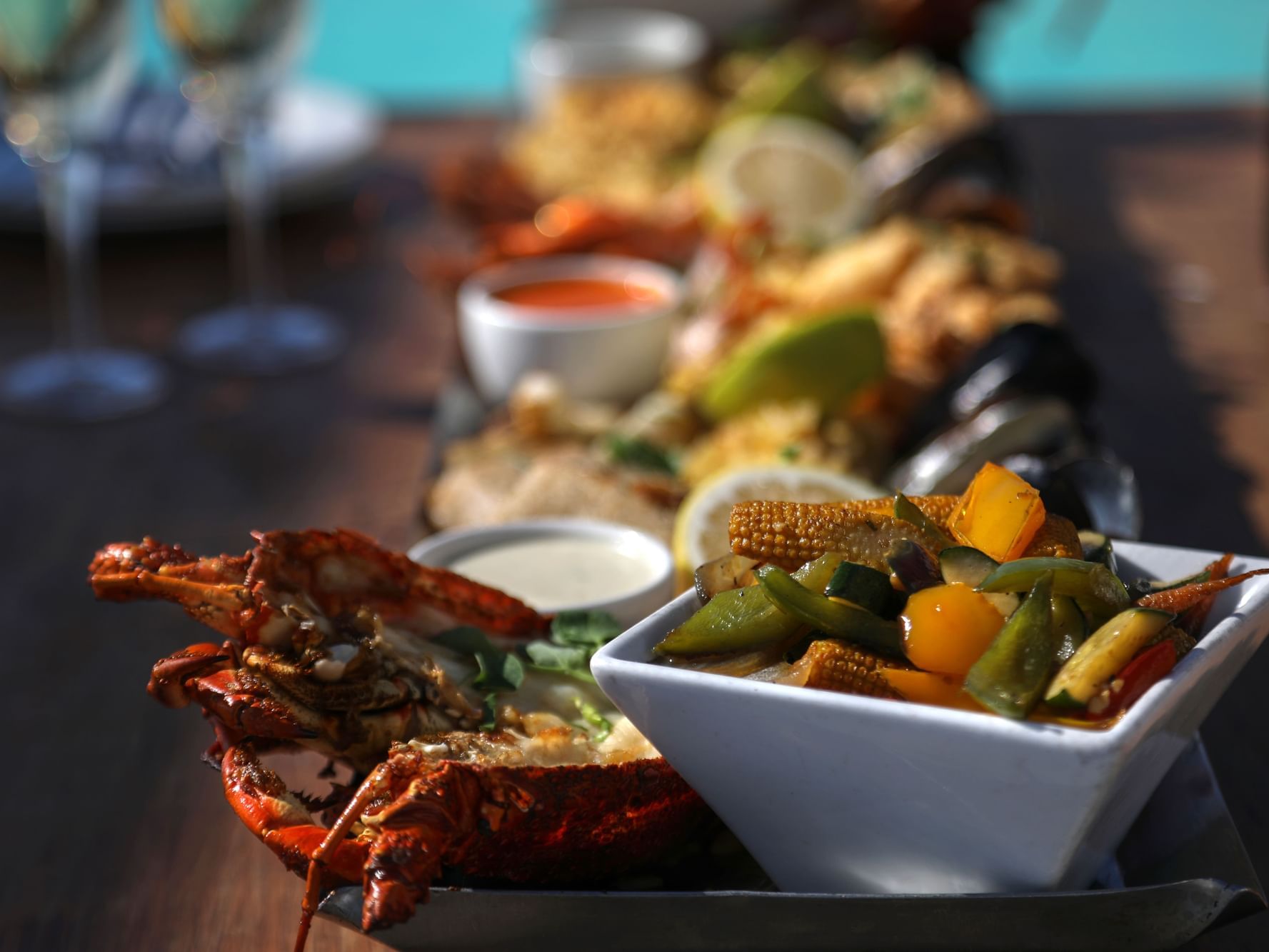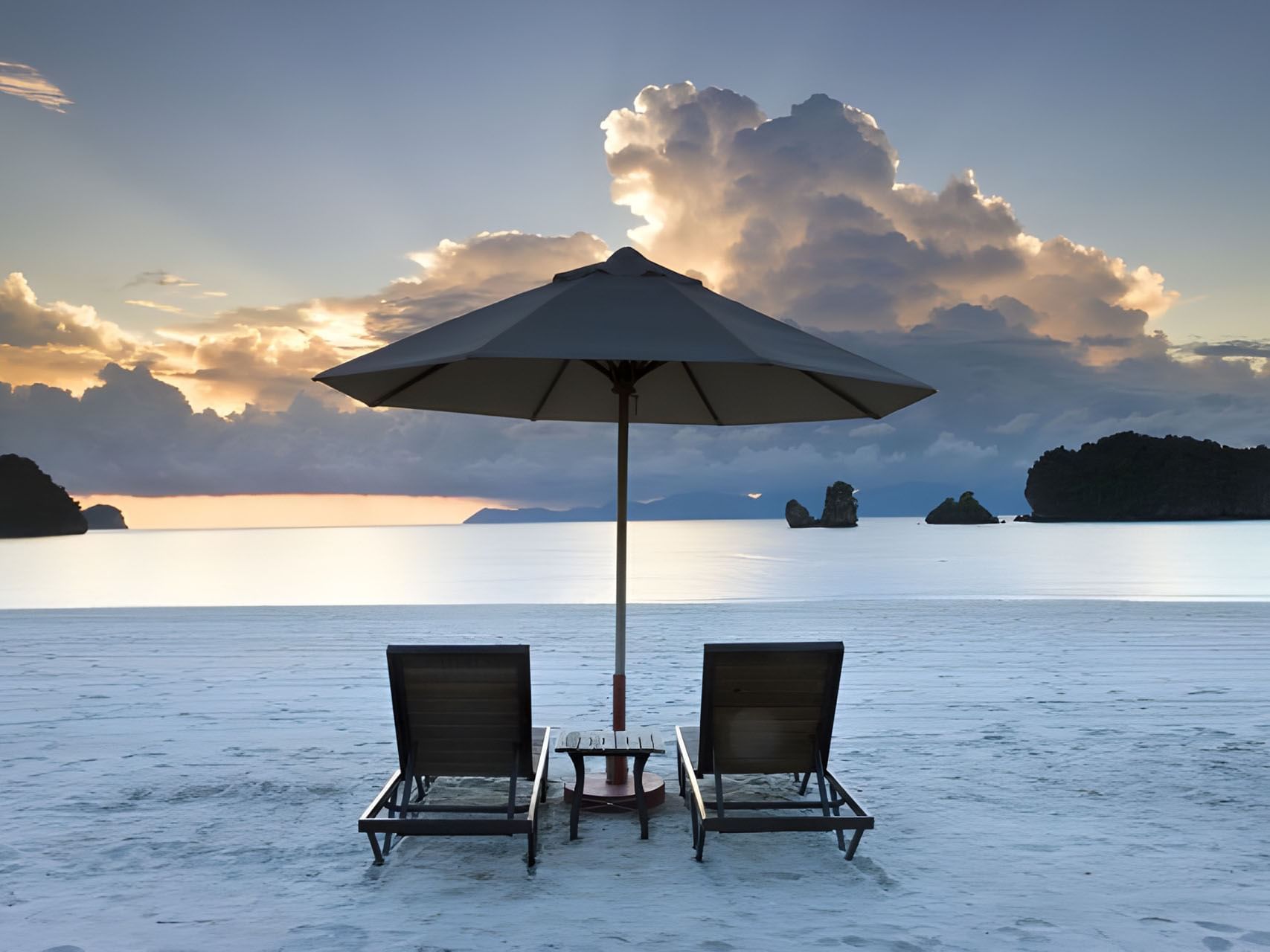 All Inclusive
Embark on a luxury vacation at Tanjung Rhu Resort Langkawi with all meals and drinks inclusive. Dine and drink whenever and wherever, within the resort! Rates starts from MYR1,400 per room per night and available only on this official website.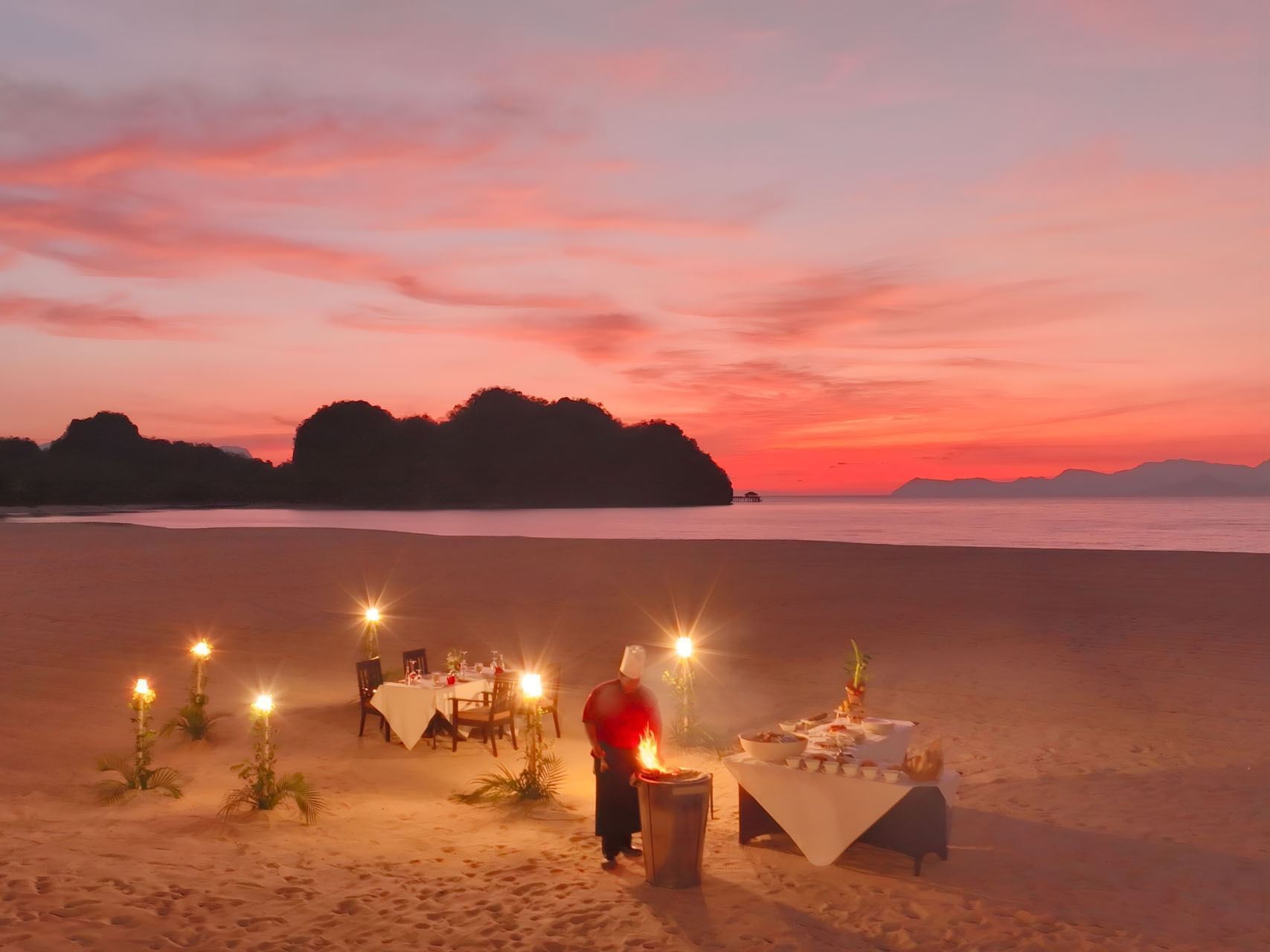 Private Beach BBQ Dinner 
Enjoy a scenic beachside dining experience at our Private Beach BBQ Dinner where a feast beckons including a 3-hour long al fresco menu of grilled dishes, bread and cream soup, seafood pasta, and Caesar salad, and two glasses of house wine. Perfect for small groups looking for an intimate gathering over great food. Minimum two persons.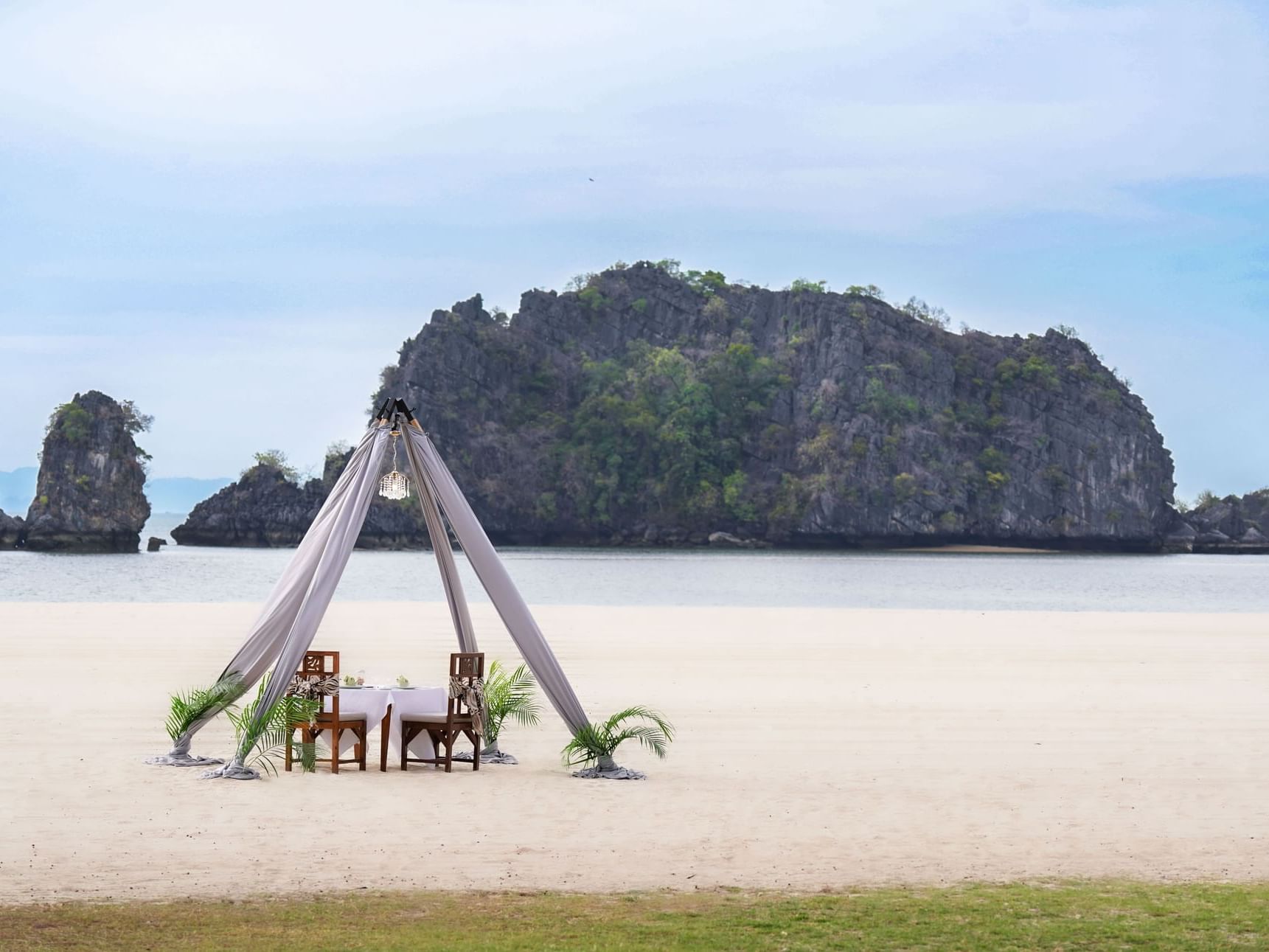 Romantic Beach Dinner  
Experience a romantic evening in a magical setting by the sea like no other. Perfect for couples in search of a one- of-a-kind experience, you'll dine on an exquisite 5-course meal under the stars while being served by an attentive personal waiter.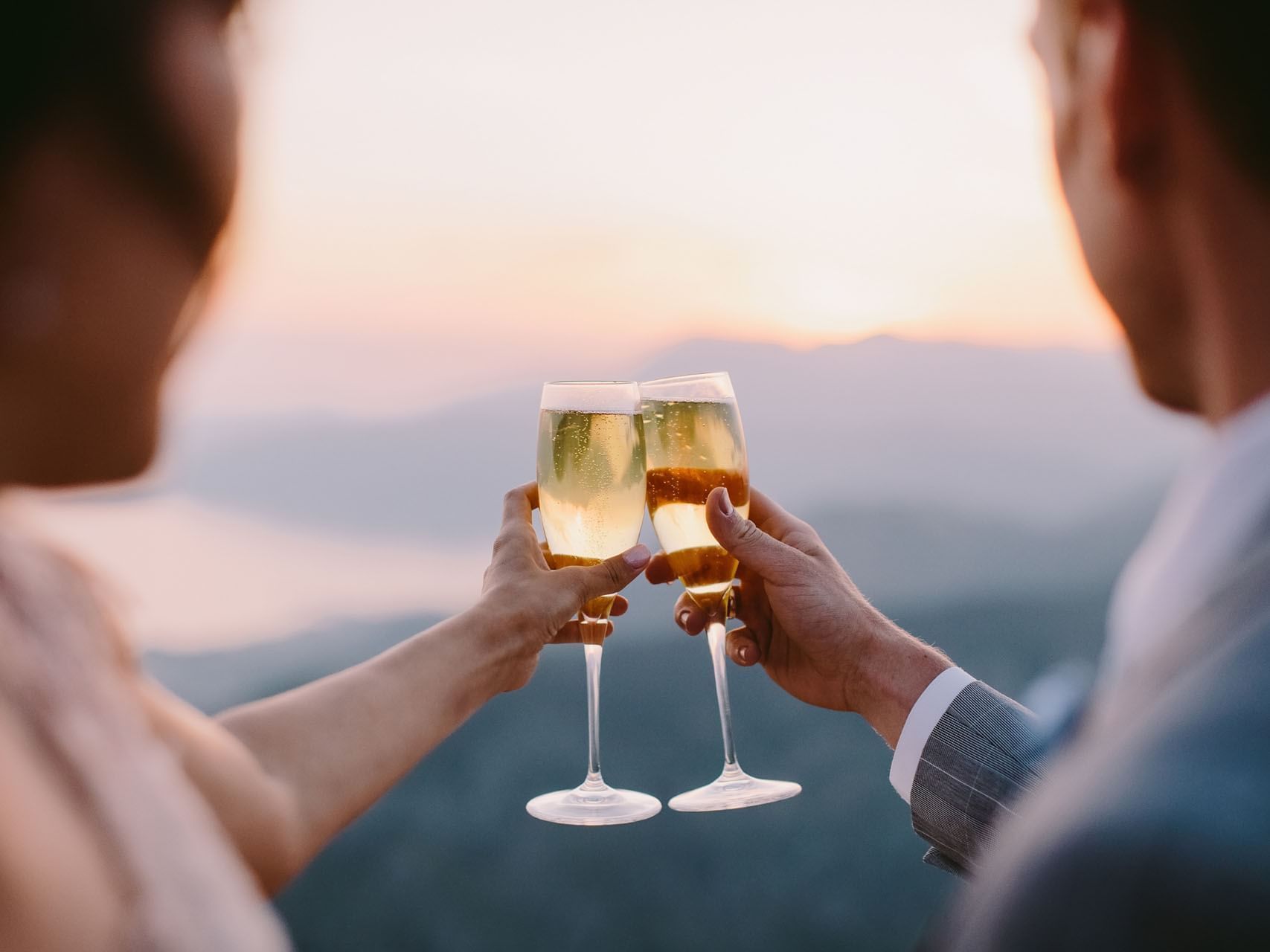 Sunset BBQ Buffet Dinner
Savour a sumptuous dinner under the stars with a selection of local and international cuisine. The extensive Asian-fusion menu features teppanyaki, noodle stations and a pasta stall to satisfy your appetite. There's also more than 20 types of meats, shellfish and grilled vegetables marinated in various flavours as well as a variety of dipping sauces.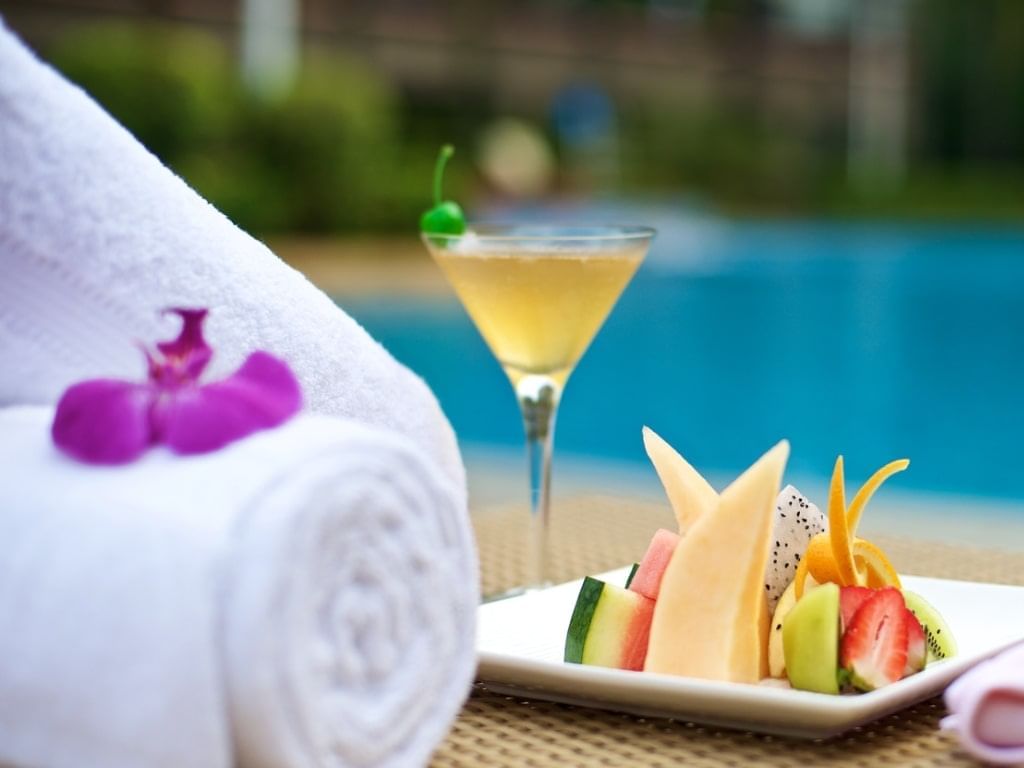 Non-Resident Package
Eat, play and relax as you wish on special days or just for the weekend with this exclusive package designed for your convenience and comfort. You can enjoy this special Non-Resident Package at Tanjung Rhu Resort from 11am to 8pm.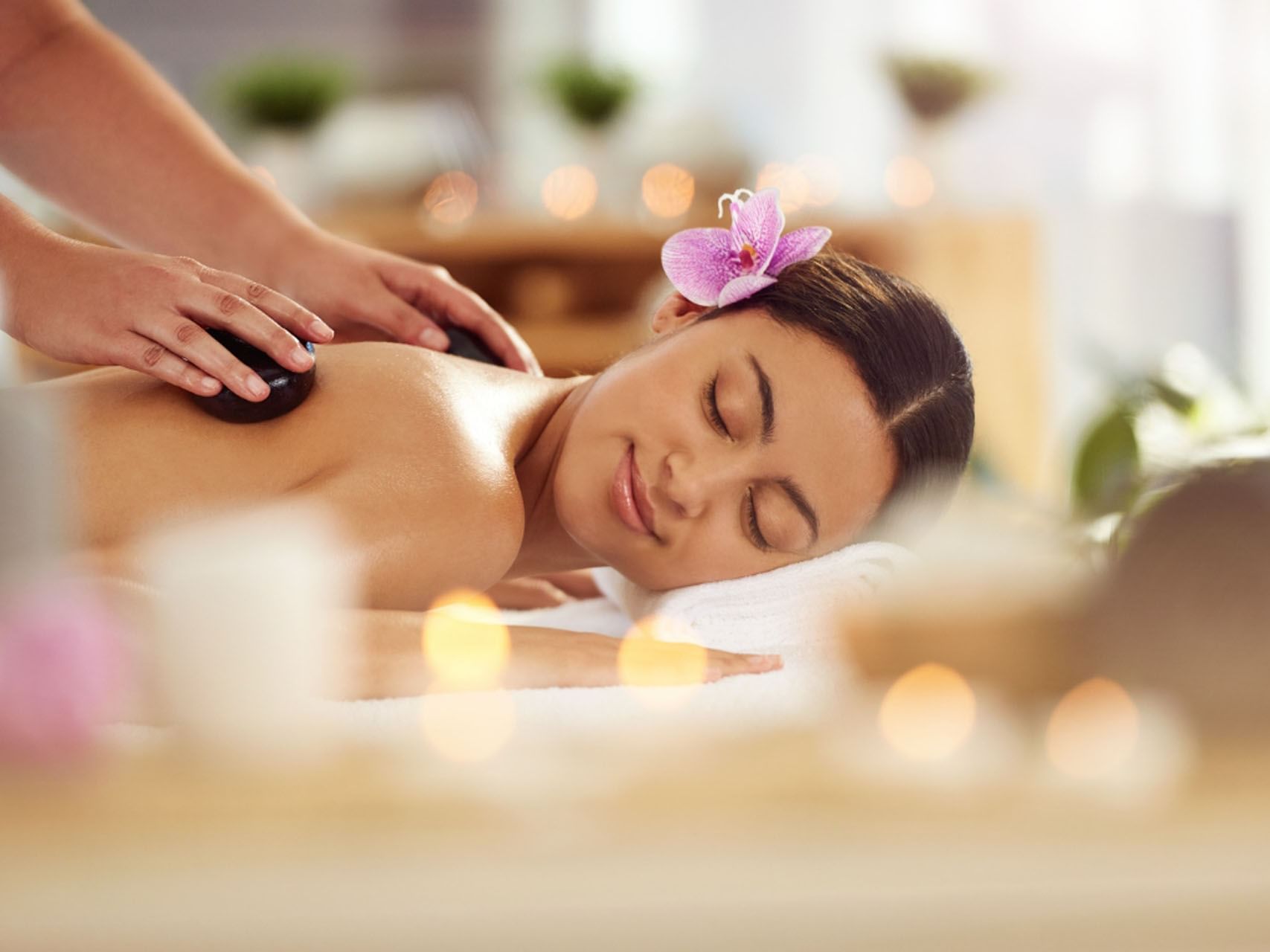 The Spa Offer
It's time to take a moment to refresh your skin and recharge your inner self with our signature spa treatments.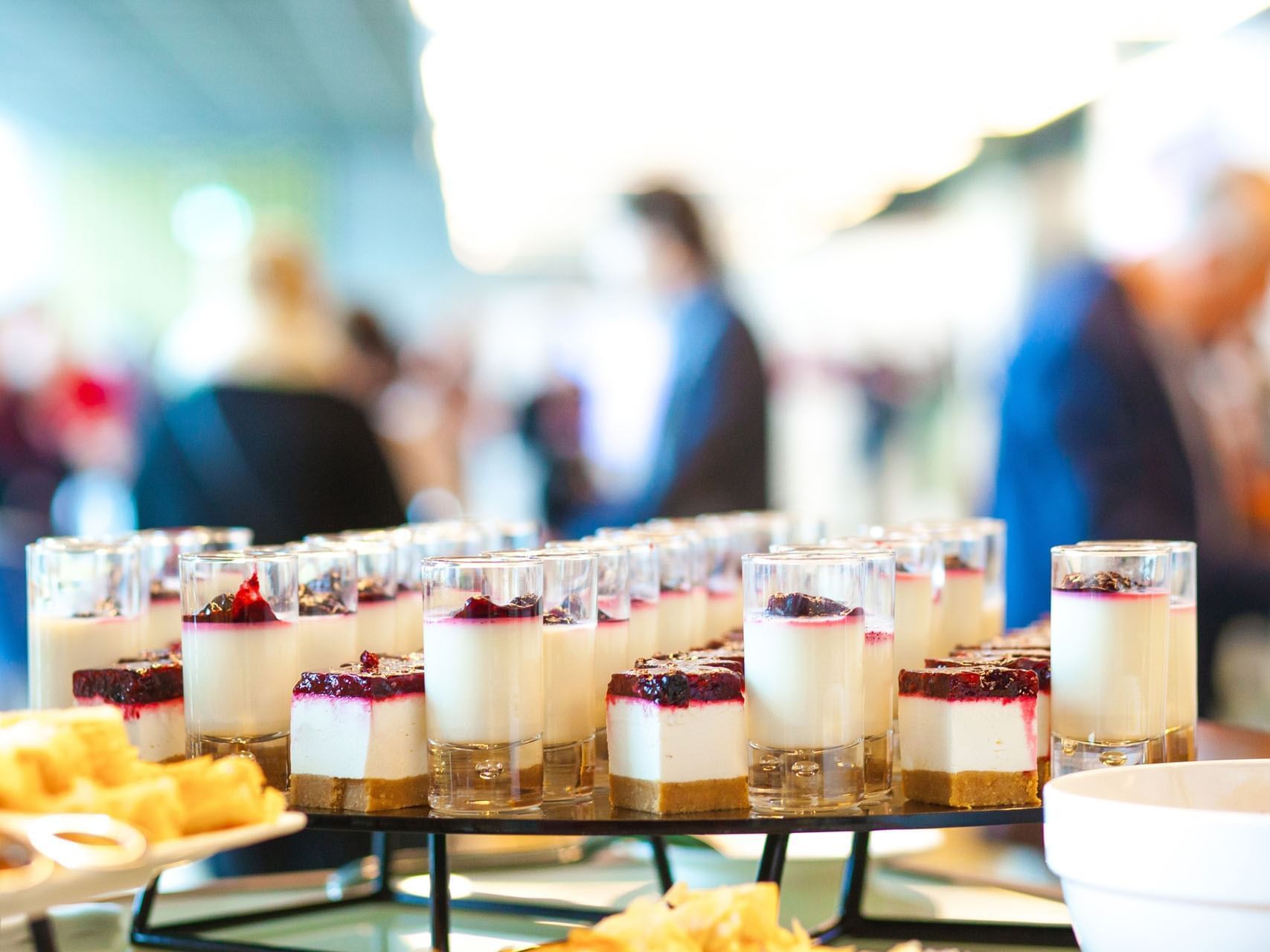 Meeting Packages
When it comes to important meetings and business gatherings, we provide innovative spaces, technical expert support and well equipped facilities to ensure a seamless experience for your participants.