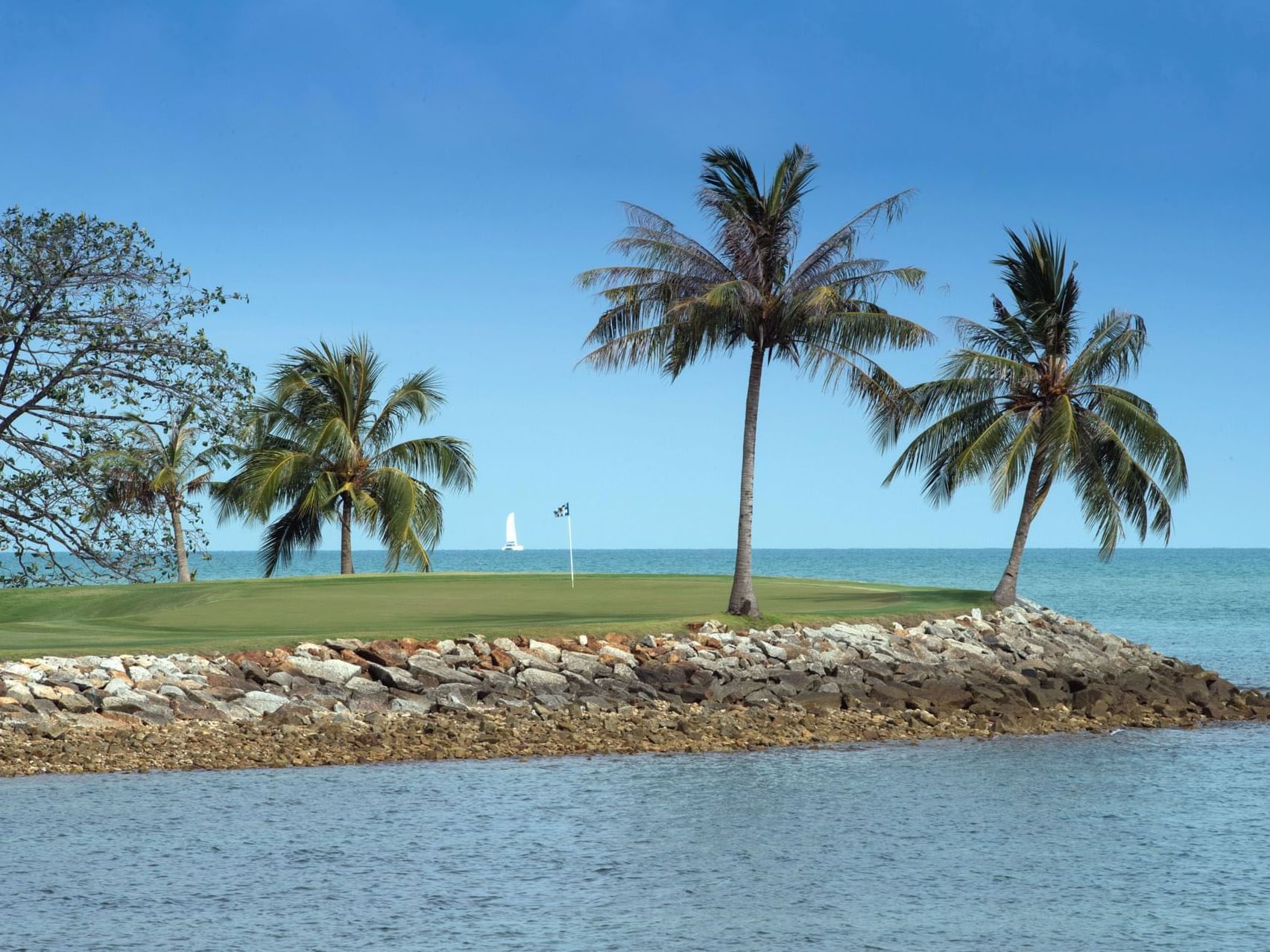 The Els Club & Gunung Raya Golf Course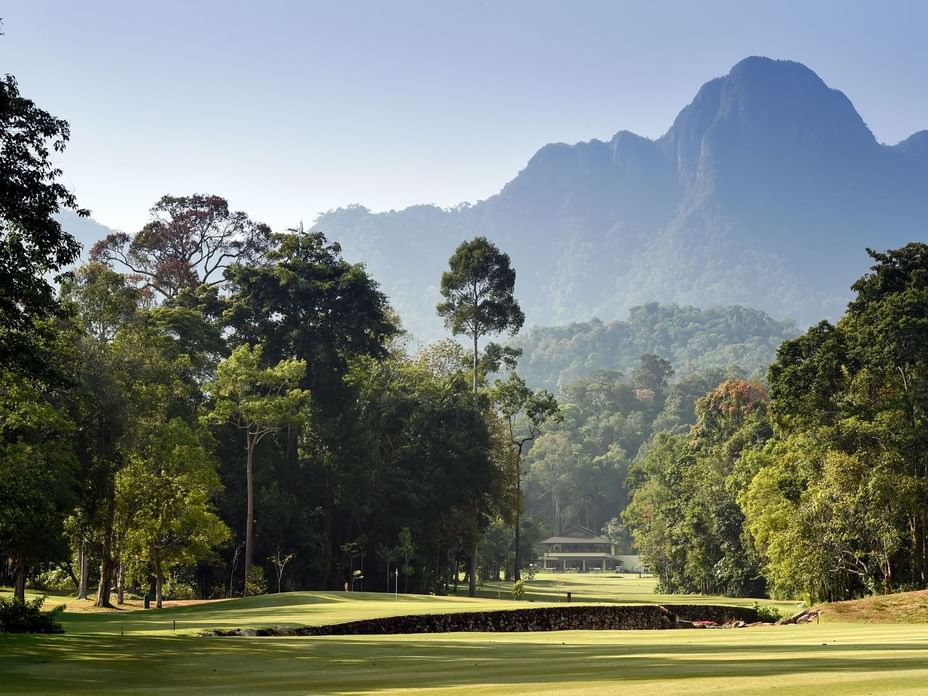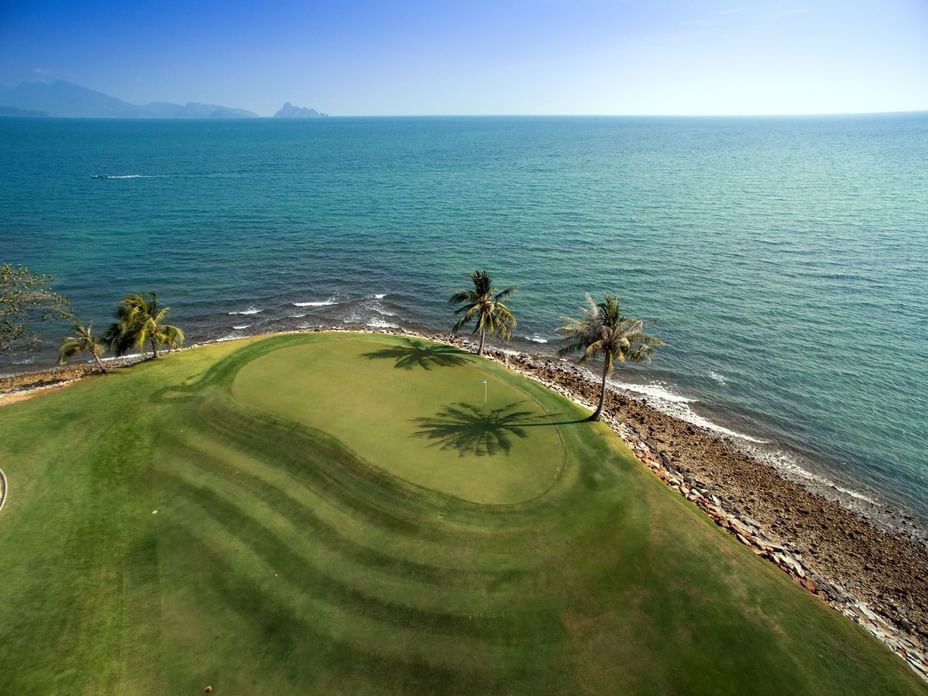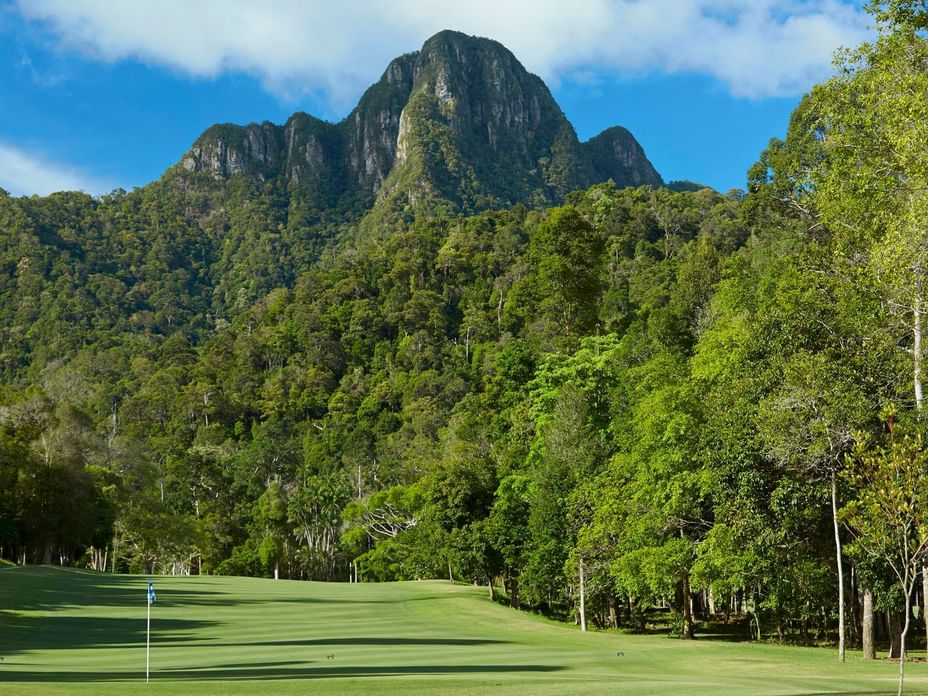 Golf enthusiasts in Langkawi can expect a different golfing experience with two amazing golf courses to choose from. Gunung Raya Golf Resort can be found at the foothills of the majestic Gunung Raya and is known for its relatively wide fairways and beautiful course layout. Meanwhile, putting at the ELS Club Teluk Datai means playing at one of the most scenic courses with fetching sea views and strategically placed tree lines for a luxurious weekend game. 
*Refer to the resort's front desk for more information.