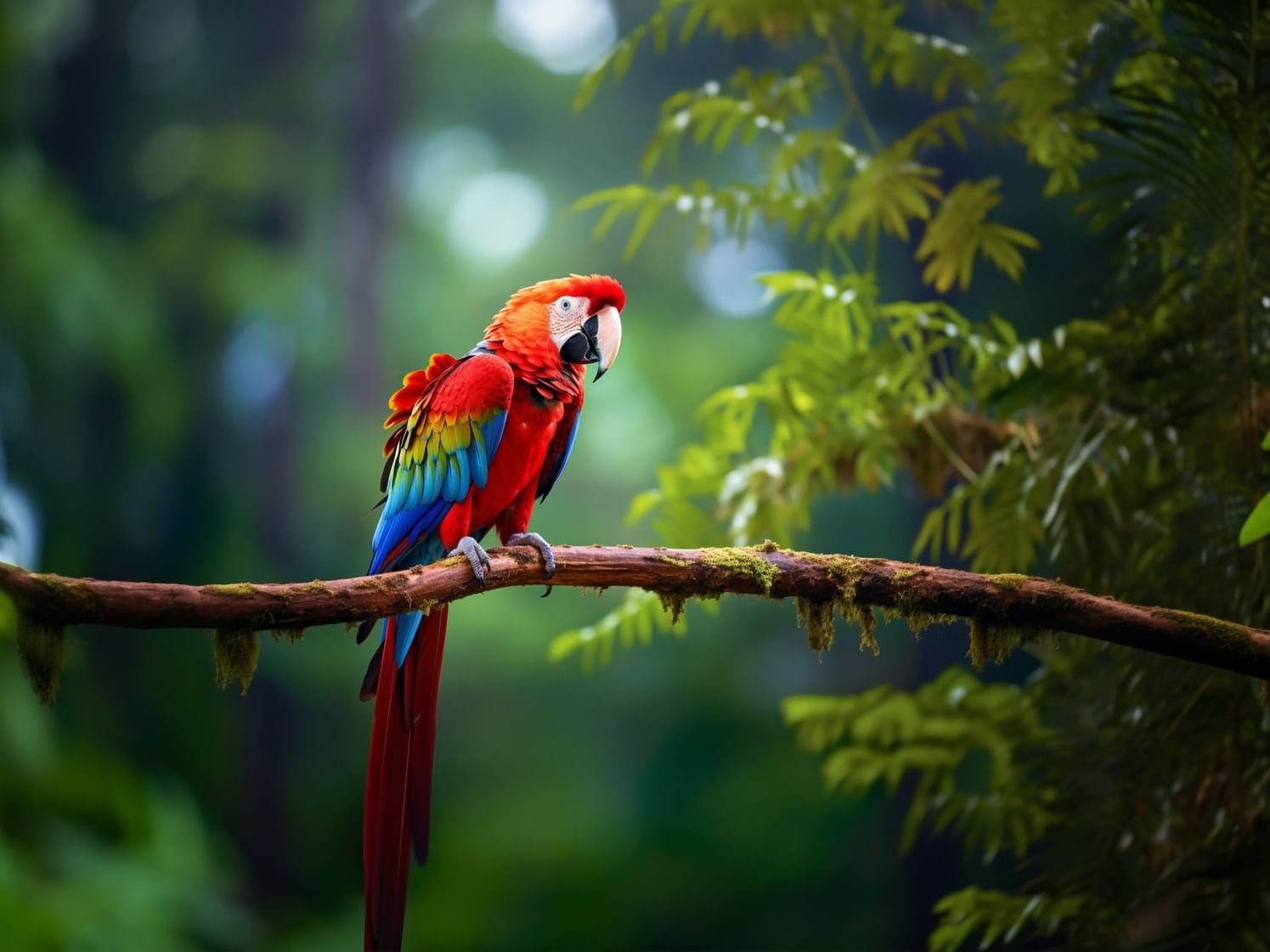 Langkawi Wildlife Park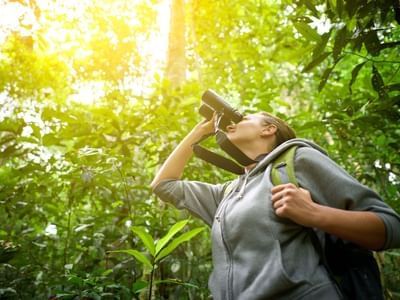 Witness unique attractions and marvel at the immense variety of wildlife Langkawi has to offer when you visit the Langkawi Wildlife Park. The Park, nestled among a unique natural environment, boasts more than 150 species of animals and 20 species of exotic birds living within the grounds. Aside from basking in the sightings of these wildlife, visitors to the Langkawi Wildlife Park can partake in photo ops with the animals in their natural habitat as well as enjoy the fun animal talk shows held regularly.
*Refer to the resort's front desk for more information.