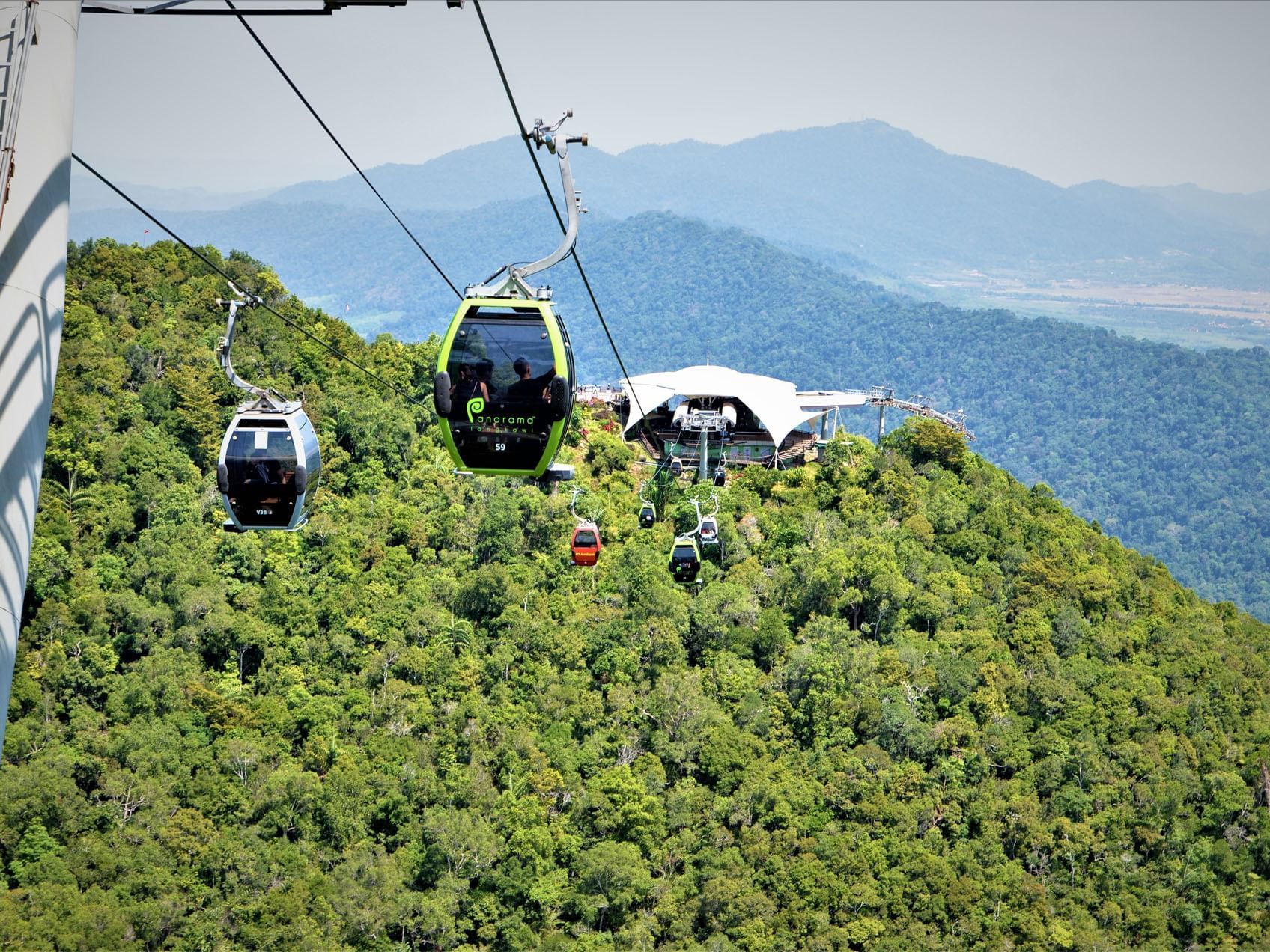 Langkawi SkyCab & SkyBridge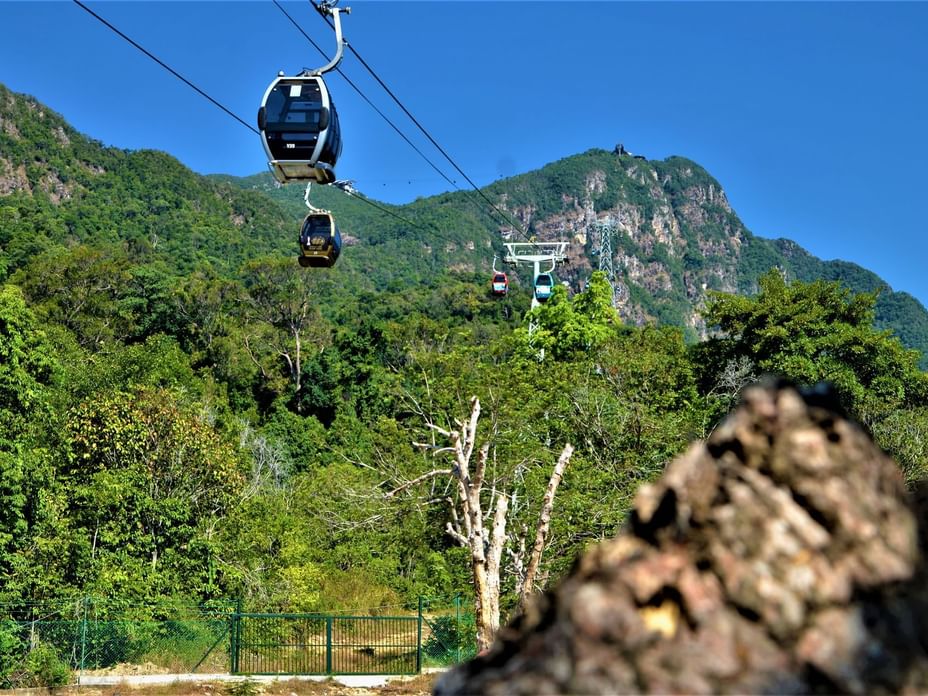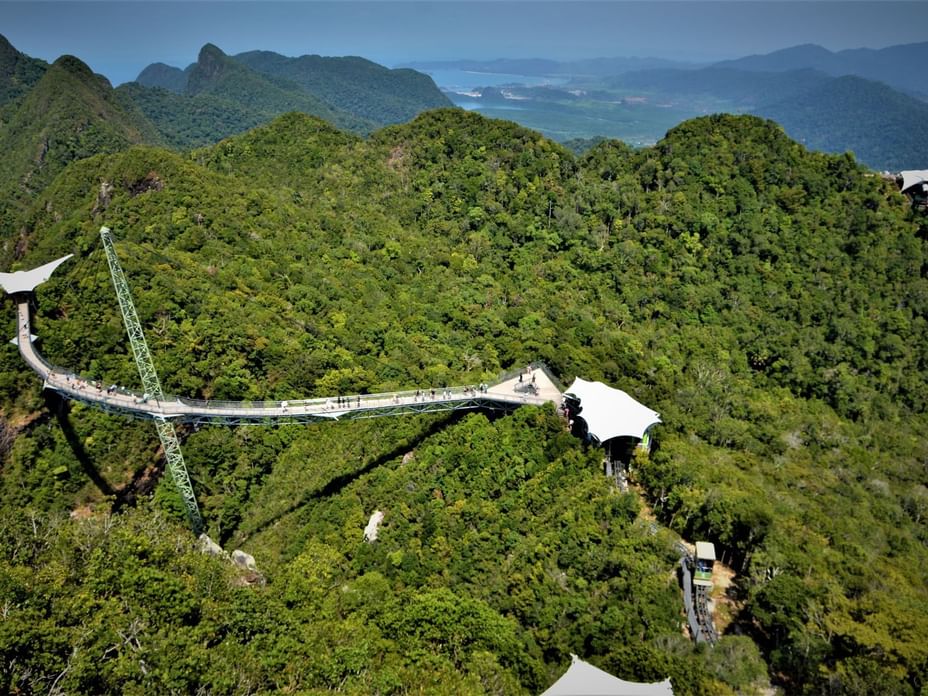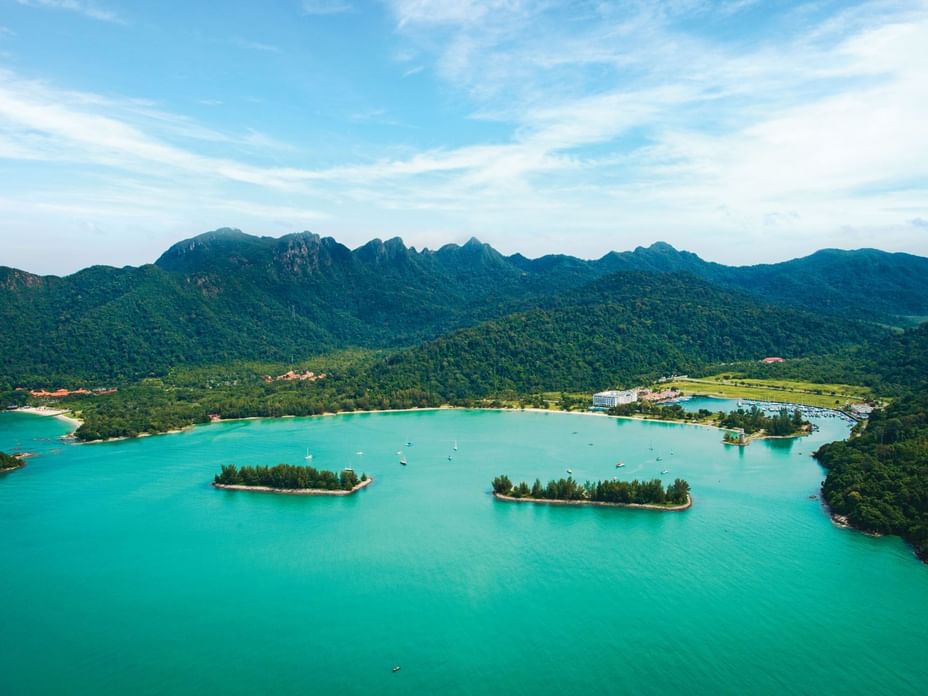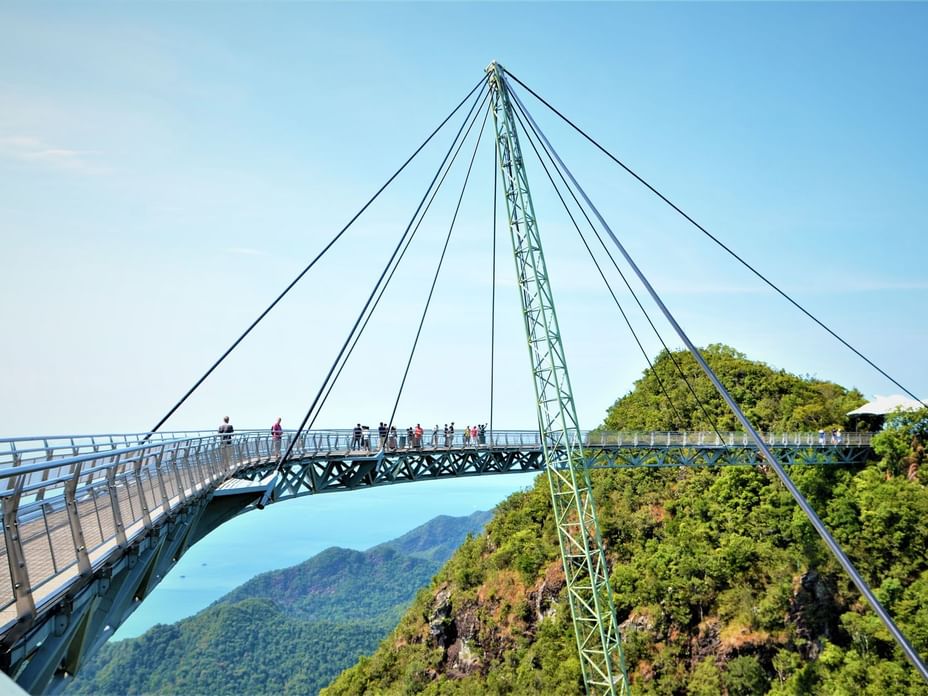 Get front row seats to an amazing cable car experience on the Langkawi SkyCab as it hovers over lush flora and fauna that surrounds the area. The SkyCab is located at the oldest part of SouthEast Asia and the first to emerge from the ancient sea and estuary! For breathtaking views of the island, make sure to take a walk on the SkyBridge. Measuring at 125m in length, the amazing structure ranks among the world's longest curve suspension bridges. 
*Refer to the resort's front desk for more information.